Weight Loss for Good: Reducing stress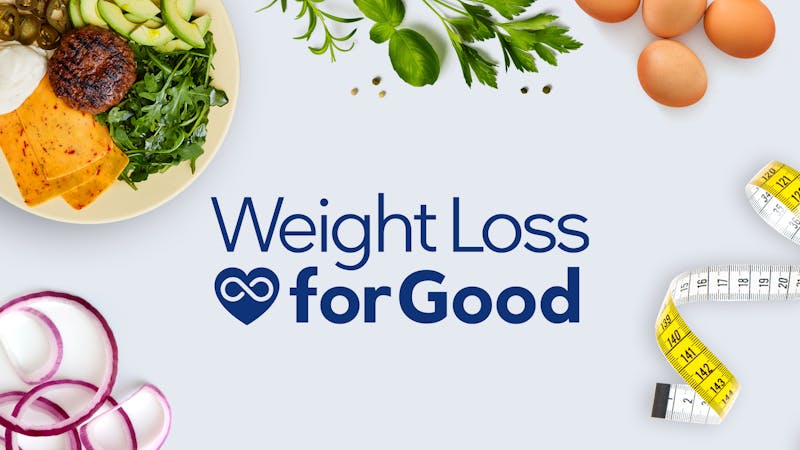 Feeling stressed about stress? You may have read that chronic stress can eventually alter your hormones, slow down your weight loss, and wear down your health. But there are proven ways to reduce stress that you can start using now.
For a limited time, we're opening up some premium content to help you stay healthy in these trying times. Our first topic is reducing stress.
Now, more than ever, is the time to start building good habits to improve your health. It's easier with support from doctors, dietitians, and other experts. This article is from our popular, 10-week Weight Loss for Good program, and will be available for everyone for the next few weeks.
Read it for free by clicking the blue button.
Reduce stress now
Want the full course?
Sign up for our free one-month membership trial, and you'll have instant, FREE access to Weight Loss for Good for 30 days.
Try Diet Doctor Plus for free
Already a member? Please sign in!