Weight Loss for Good: Improving sleep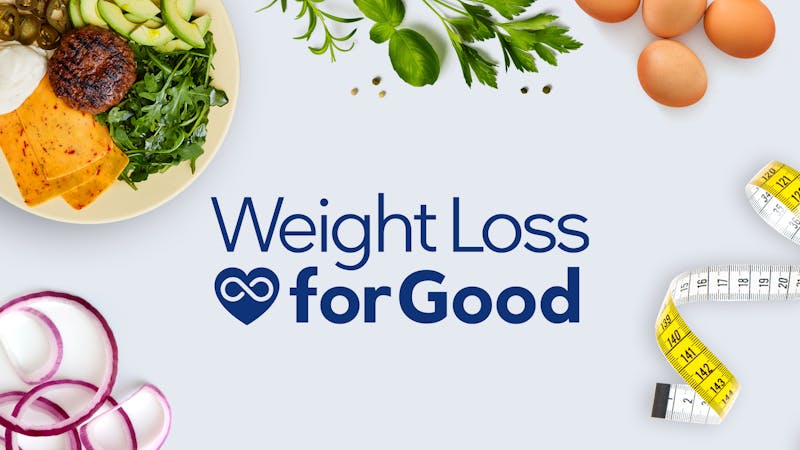 Can't remember the last time you got a good night's sleep? Bad sleep is bad news for your health and your weight. Read on for easy and effective ways to improve your sleep habits today.
To support you on your journey to better health, we're temporarily opening up premium content on timely topics. This week, we're covering sleep.
This guide is part of our popular, 10-week Weight Loss for Good program, and will be available to everyone for the next few weeks. Check it out now to learn why sleep can be as important as diet and exercise. And learn effective strategies for a better night's sleep, too.
Read it for free by clicking the blue button.
Improve sleep now
Want the full course?
Sign up for our free one-month membership trial, and you'll have instant, FREE access to Weight Loss for Good for 30 days.
Try Diet Doctor Plus for free
Already a member? Please sign in!