We're hiring junior developers – change the world with Team Diet Doctor


Would you love to join an outstanding team in creating simple and inspiring software that could change the lives of over a billion people?
If so, we want to hear from you.
We are hiring awesome junior developers – especially soon-to-be or recent graduates – to come join our rocket ship in beautiful Stockholm, Sweden.
Why work for Diet Doctor
Diet Doctor has about 250,000 daily visitors, 45,000 paying members, and 20 full-time coworkers – growing at about 200 % annually. Our goal is to empower people everywhere to revolutionize their health – by making low carb simple.
We are funded by the people, owned by those who work here, and – because we want to build a company that can do good for 100+ years – we've turned down every investment opportunity we've received from venture capitalists. Fortunately, with the support of our members, we've been able to fund this growth without outside investments.
We offer competitive salaries and the opportunity to become a co-owner in our explosively growing company. Even more importantly – we give you the chance to work for a purpose-driven company that exists to do good in the world.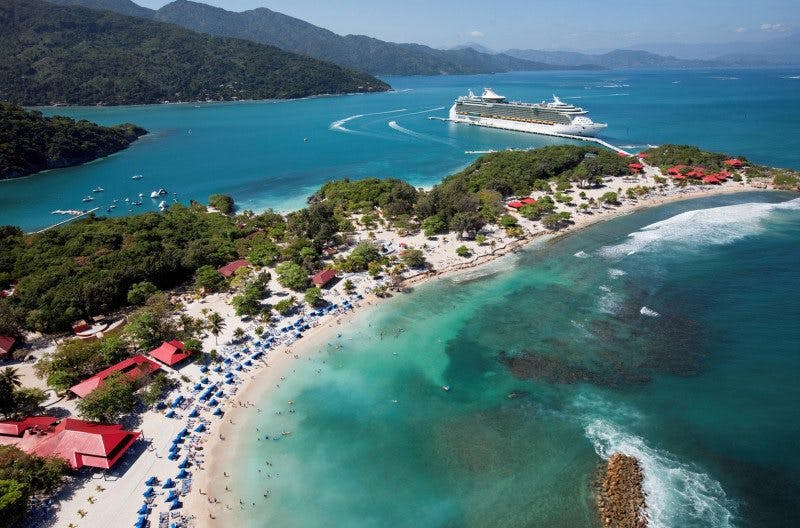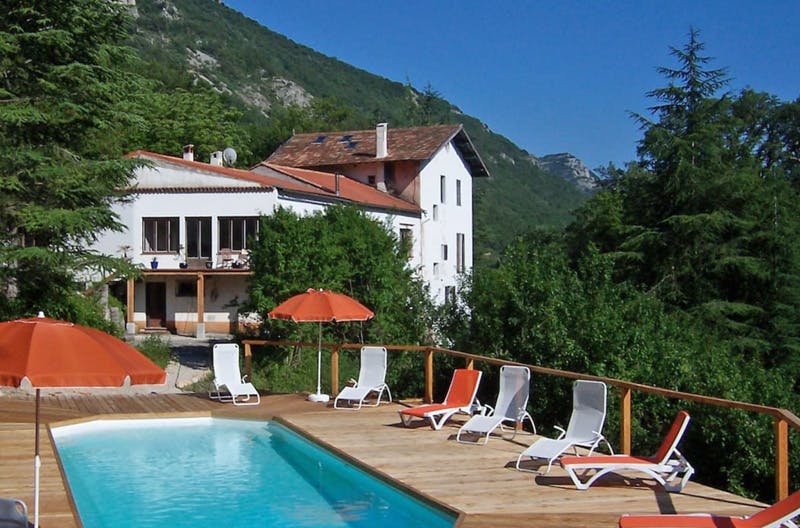 You'll get the opportunity to travel internationally too if you want that. We travel to conferences all over the world.
Don't live in Stockholm but speak excellent English? No problem – we'll help you to move here and find a place to live.
Timing not perfect? Reach out anyway – we'll wait for the right person.
Alternatively: Do you know anyone who is a perfect match? Tell that person about this ad!
This is an opportunity you don't want to miss – apply now.
Our mission: Making low carb simple
The obesity and diabetes epidemics are causing more and more human suffering all over the world, but people are still not being told the truth. Taking drugs and eating low-fat diets doesn't really work – it does not stop the progression of the disease, and it certainly does not reverse it.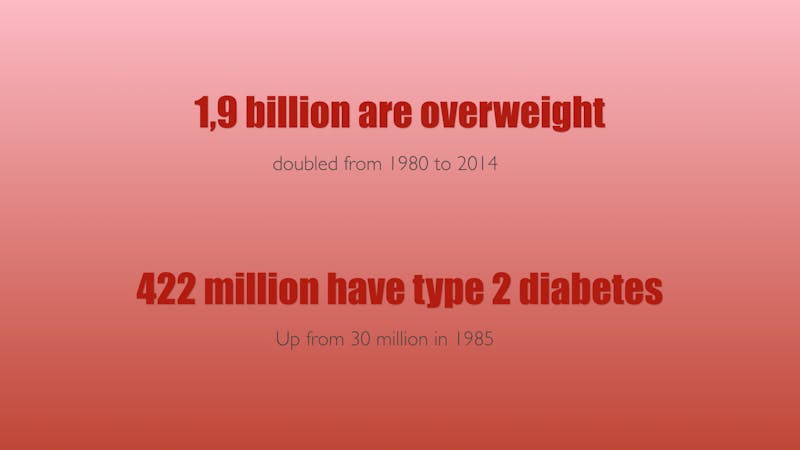 Lobbyists for Big Pharma and Big Food/Sugar want to keep things as they are – they make big money from selling drugs and obesity-causing food to sick people, and continue to spread outdated and incorrect ideas that slow down progress.
But lobbyists and backwards "experts" can't control the internet. They can't stop knowledge from spreading. And we intend to speed up this process, to get the word out to all in need. That's our job, and we'll do that by creating products that:
make the health benefits of keto and low-carb diets simple to fully understand,
make it simple to eat keto and low carb,
make it simple for those who want to spread the message to all in need.
About you
We're looking for a soon-to-be or recent graduate developer to join our Stockholm office.
Essential qualities
Strong software-engineering degree or similar, and experience from open-source or other relevant software projects.
You love to solve problems, work independently, and get things done.
Excellent English.
Strong desire to learn fast.
High ambitions with a strong desire for quality and constant improvement.
Belief in our values: The importance of simplicity and trustworthiness. You think that it's important to have a healthy lifestyle. You also have a strong will to do something good and meaningful for the world.
Bonus technical skills
Experience with web technologies and frameworks.
PHP, HTML5, CSS3, JavaScript.
Database technologies, SQL.
Git and version control.
Diversity
In order to fit in our team you need to live up to the requirements mentioned above. It's otherwise a bonus if you can increase our team's diversity – we see difference in skills, interests, religious and political beliefs, sexual orientation, gender, ethnicity, etc. as an advantage.
Contact us now
Our goal is to empower people everywhere to revolutionize their health, by making low carb simple. At least a billion people could benefit from eating fewer carbs, primarily but not exclusively people with obesity, type 2 diabetes and other problems related to metabolic syndrome. These people are currently not getting the support they deserve, and we aim to change that.
To achieve this goal we need to work with awesome people who are passionate about making a dent in the universe. Could that be you?
If so send us your CV and we'll get in touch.