Watch the Low Carb Houston livestream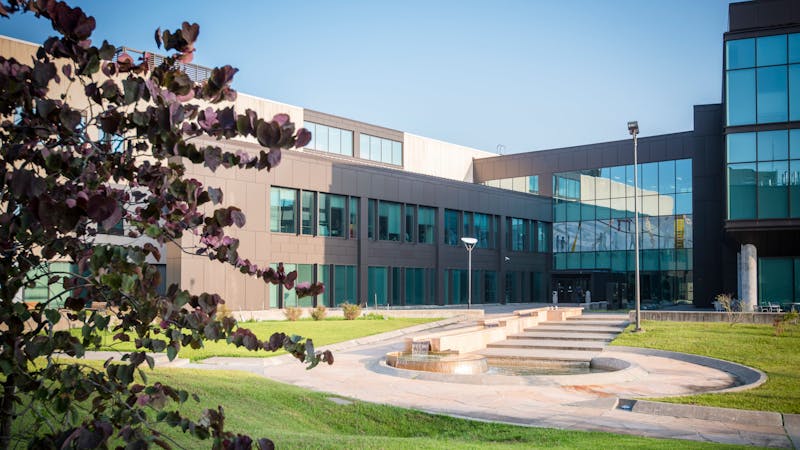 The Low Carb Houston conference is about to begin. Tonight at 6:00 PM CDT Dr. Nadir Ali will welcome people, and then I'll present, as a warm-up act for Gary Taubes. Tomorrow and Saturday there will be many more excellent speakers.
This conference is a "scientific and dynamic community education event that addresses the contribution of poor nutrition to chronic disease while focusing on research evidence and clinical experience supporting the efficacy of a low-carbohydrate, high-fat lifestyle to improve human health."
Some of the greatest low-carb profiles will be attending and present their latest research and clinical experience. Other profiles include Eric Westman, MD, Ivor Cummins, Amy Berger, RD, Bret Scher, MD, Megan Ramos, and many more.
Would you like to watch the 3-day conference live? The live stream is available to our members and we have a one-month free trial available:
Start your free trial