Watch Low Carb Denver livestream at Diet Doctor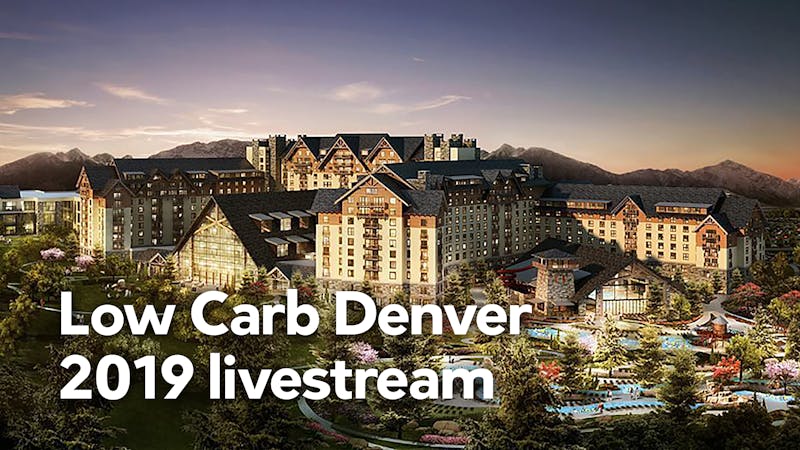 Update: the conference has ended, it was perhaps the best low-carb conference ever, and you can still watch the entire recorded livestream below.
The Low Carb Denver 2019 conference starts this Friday and runs until Sunday. It's probably the largest US low-carb conference of the year, with 850 participants and over 30 amazing speakers (full schedule).
We're 12 coworkers from Team Diet Doctor on location to film presentation and podcasts. We'll also help manage a high-quality livestream of the entire event, featuring several cameras and live editing.
This livestream will be freely available for all our 65,000+ members.
Join free for a month to get instant access to the livestream and hundreds of other low-carb videos. Plus Q&A with experts and our amazing low-carb meal-plan service.
Awesome speakers include Gary Taubes, Nina Teicholz, Dr. David and Jen Unwin, Dr. Bret Scher, Dr. Jason Fung and more! I will present on Sunday.
Don't miss out on this amazing event, starting at 7 am MST on Friday.
Low Carb Breckenridge 2018