Updated: Low-carb and keto side dishes!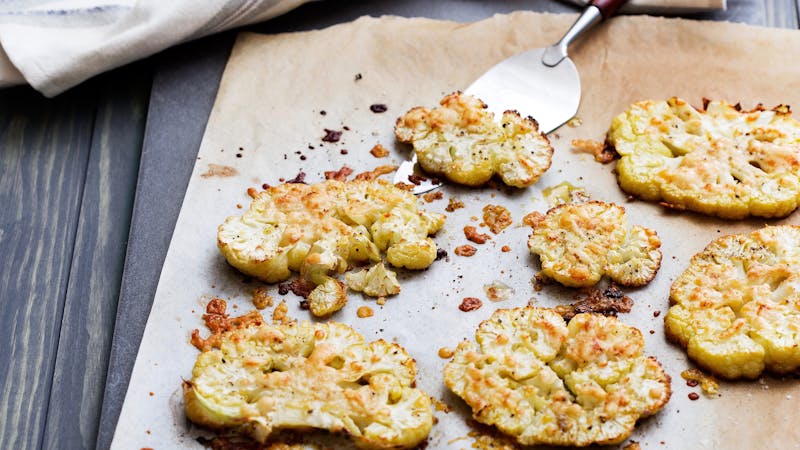 Having trouble figuring out what to have as sides to your mains? In this page, we have gathered all of our best recipes, practical tips and guides to make it easy for you to find your way to super tasty side dishes!
How does parmesan baked cauliflower sound? Or how about roasted pumpkin with nuts and manchego cheese? Get inspired and why not prepare a new side dish as early as today!
Check it out here: