Upcoming new Diet Doctor design!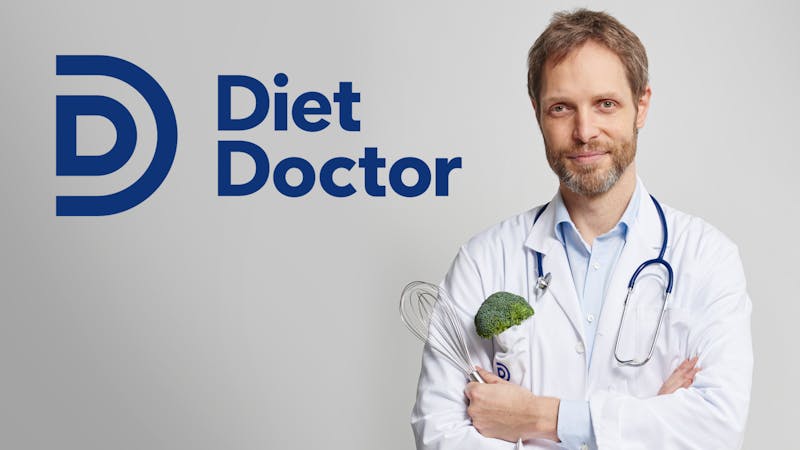 At Diet Doctor, we are constantly striving to improve. Several months ago, our wonderful IT team started working on the redesign of the website. We want to make it easier to navigate the site and find all the information and free tools you need to follow a low carbohydrate or ketogenic lifestyle.
It will be a work in progress and we will still be working on improvements, but we are planning to have the new design live today.
DietDoctor.com will be down for a few hours, but you can watch videos via our Diet Doctor YouTube-channel.
Earlier