Diabetes type 2 worldwide in one generation: from 30 to 415 million people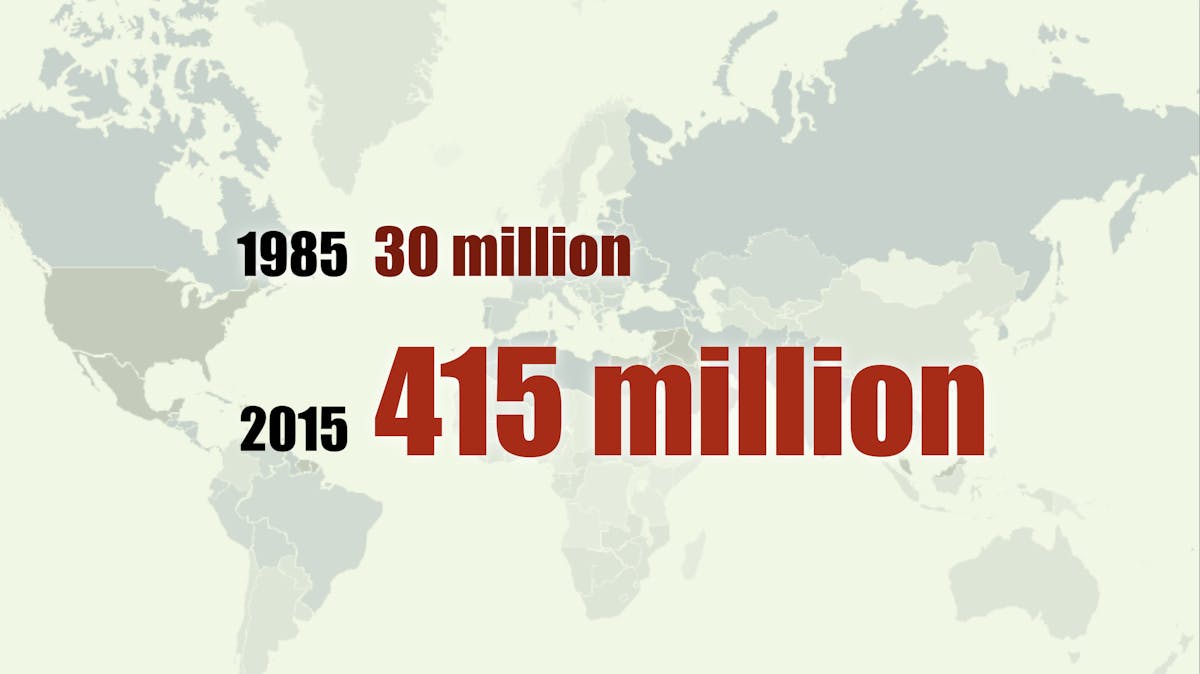 New data from the International Diabetes Federation puts the current number of people with type 2 diabetes worldwide at 415 million. In 1985 the number was 30 million.
Another not fun fact: one person is estimated to die from diabetes every 6 seconds. And the epidemic keeps growing every year.
This is not acceptable. A lot of things need to change. And we'll do everything we can to contribute.
More
MEMBERS ONLY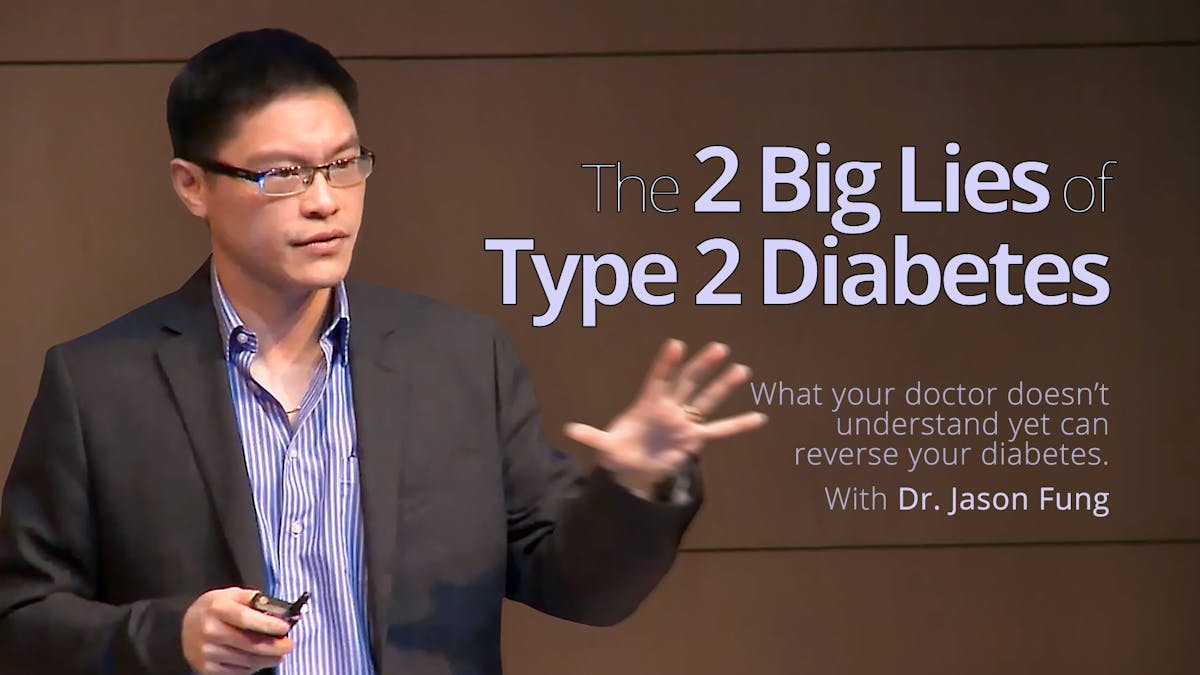 MEMBERS ONLY