Top 5 meal plans in 2019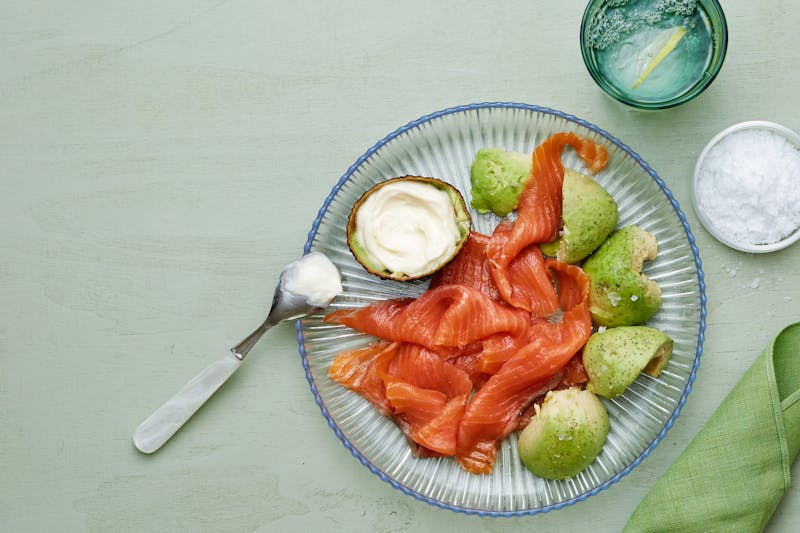 Happy New Year, dear Diet Doctor reader! We're here to help you start this year off right.
With a new year comes reflection on the past year. What meal plans did our members love in 2019? We know the choices were tough – so many tasty meal plans, so little time – but some clear favorites rose to the top. Avocado lovers found their dream meal plan. And vegetarians found theirs too! We learned that dairy-free, budget-friendly, and 5-ingredient meal plans were winners too.
Of course, these meal plans are, as always, low-carb and keto – plus quick, easy, and delicious!
Here are our five most popular meal plans of 2019:
---
#5 — The avocado lover's week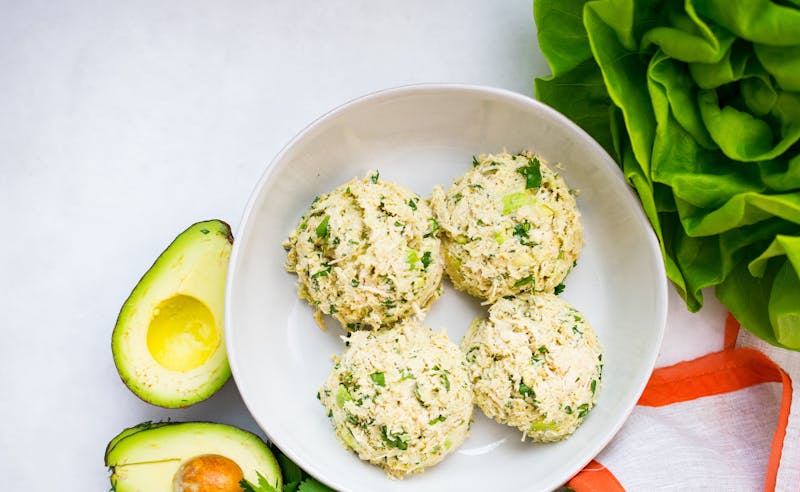 "Oh no… That's too much avocado…" Said no one ever! If you're also a big fan of this keto super fruit, you will absolutely adore this week's avocadelicious meal plan. Avocados have many faces, and sometimes you won't even be noticing their presence. You will have this tasty fatty treat included with every lunch and dinner, while keeping each meal varied, exciting and keto at the same time. You'll eat grilled salmon, cheeseburger, Venezuelan chicken salad, the mighty keto pulled pork and much more, while staying 20 g net carbs per day.
Keto meal plan: The avocado lover's week
---
#4 — Keto meal plan: Vegetarian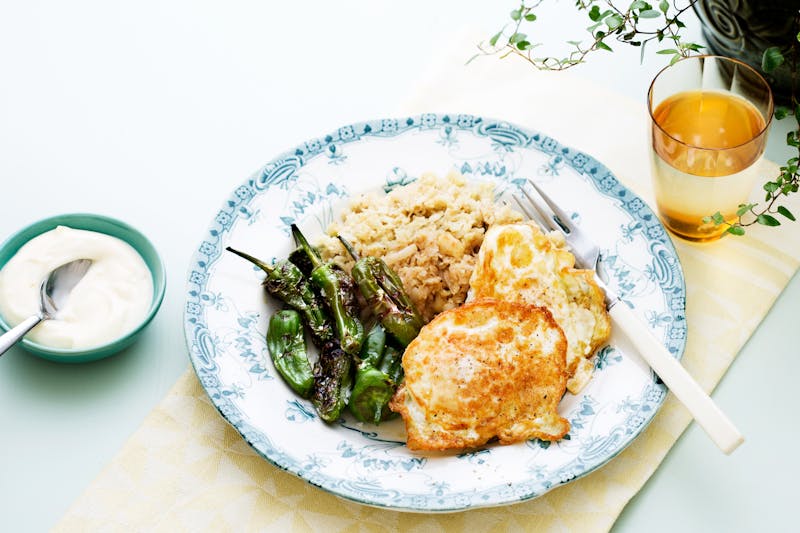 Here's a wonderful weekly meal plan filled with delicious keto-friendly lacto-ovo vegetarian dishes. Three hearty meals per day while keeping the carbs under 20 g per day. This week you're going to eat gnocchi with homemade basil pesto, quesadillas, cheese pie with mushrooms and a lovely goat cheese salad, just to name a few!
---
#3 — Meal plan: On a budget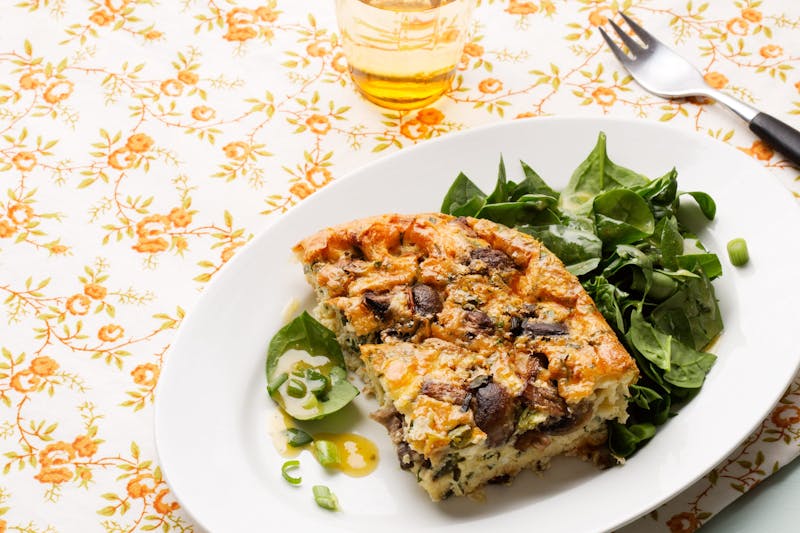 This is a ketogenic meal plan that offers you a week of great meals below 20 grams of carbs per day. It's made with affordable, yet filling and delicious, dishes such as fried chicken, bacon burger casserole and pork chops with garlic butter.
Keto meal plan: Budget-friendly
---
#2 — Dairy free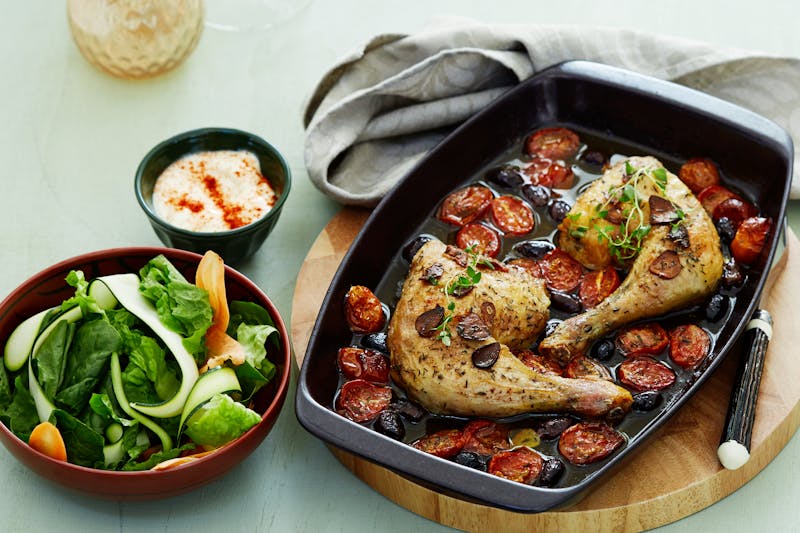 No dairy? No problem. Eating keto and dairy-free at the same time is quite popular. This week's meal plan is not only dairy free but also ketogenic and it will help you stay below 20 grams of carbs per day.
Excluding dairy from your diet can be an effective way to speed up weight loss and help reversing type 2 diabetes.
---
#1 — Keto: 5 ingredients or less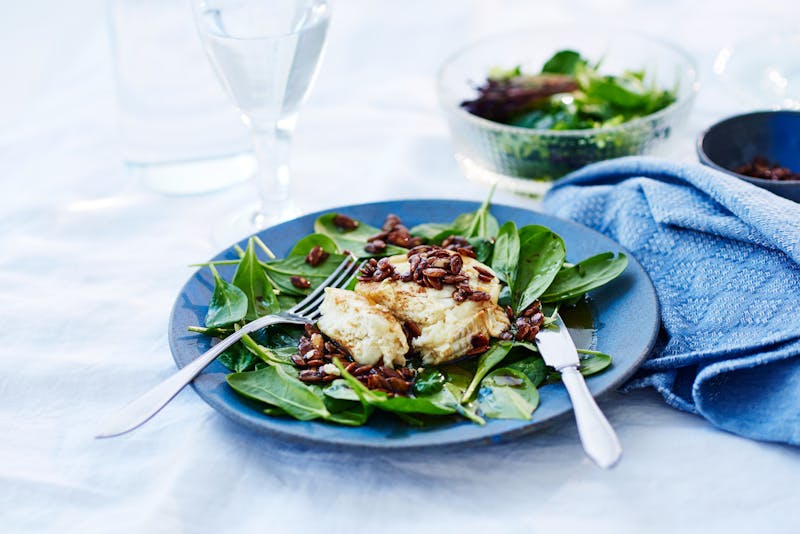 This week's meal plan offers easy-to-make dishes with 5 ingredients or less. Perfect for a busy week when you want to enjoy good and healthy food without spending too much time cooking. You'll enjoy a variety of keto meals, all very low in carbs. This week you'll stay around 10 grams of carbs per day.
Keto meal plan – 5 ingredients or less
---
All meal plans are available for members (don't forget about our
1-month free trial
, if you don't have a membership yet!)
Sign up