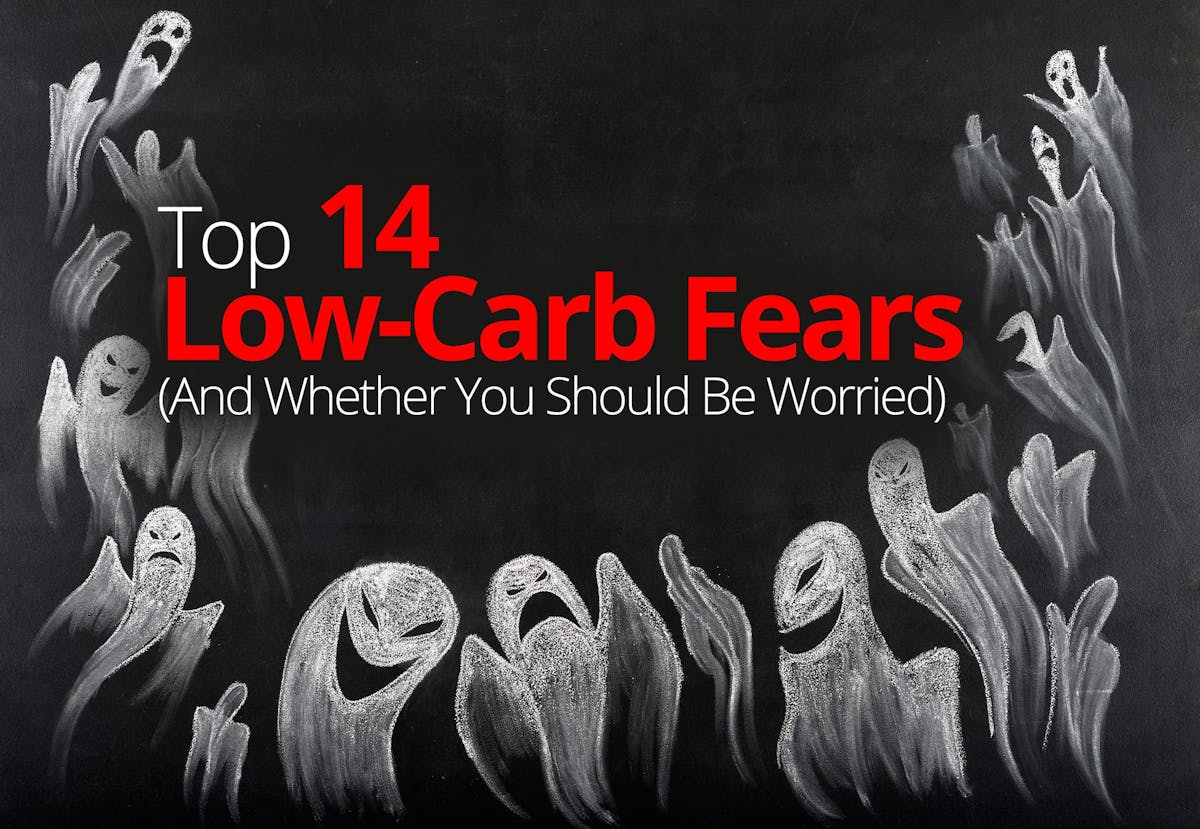 Is a low-carb diet dangerous? Will it harm every organ of your body and destroy the planet?
There are many fears about low carb, and most (but not all) are based on misunderstandings and myths. We've put together a big new guide to make sense of the top 14 low-carb fears. Should you be worried or not? Have a look:
Top 14 Low-Carb Fears (And Whether You Should Be Worried)
Do you have friends or relatives (or a doctor) who worry? Feel free to share the guide!