New study: US toddlers consume too much sugar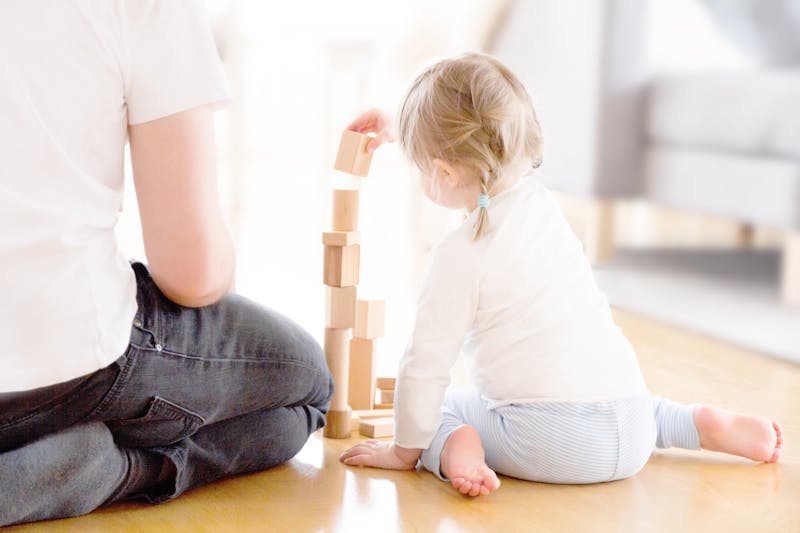 American toddlers eat more than seven teaspoons of added sugar per day, an amount which exceeds the recommended intake for an adult female. And the consumption just increases with time.
This is what a new study reveals, and its findings are disturbing for a number of reasons:
Added sugar consumption has been linked with obesity, dental caries, asthma and risk factors for heart disease, such as high cholesterol and high blood pressure. Eating foods with added sugar also can influence a child's food preferences, potentially leading to less healthy food choices later in life, researchers say.
Earlier
New recommendation: no fruit juice for children under the age of one
Gary Taubes: Treating sugar like cigarettes key for children's health
Sugar
More