Today is your day to sign up for Weight Loss for Good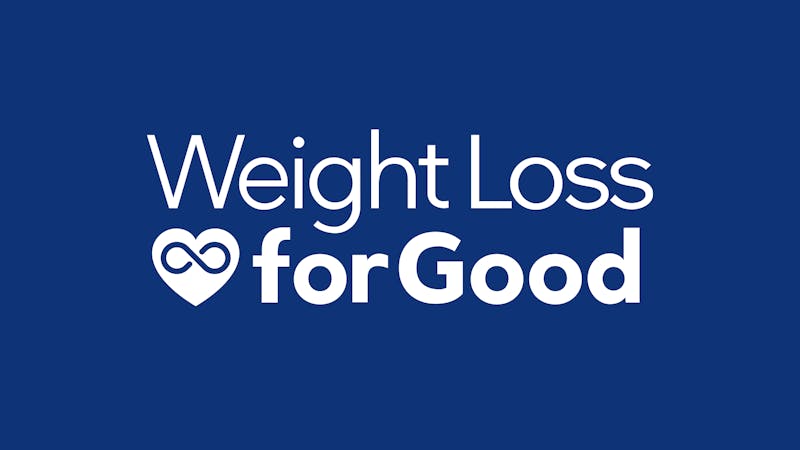 Have you been thinking about losing weight for good? There's still time to join our newest weight loss program! Over 7,600 members have signed up, and every Monday is a new chance to start losing weight.
Our members-only program, Weight Loss for Good, provides a ten-week guided weight-loss experience, with emails, concise guides, meal plans, and more. We give you exactly what you need to start losing weight, and teach you how to keep it off.
Many of our members report that their scales are moving…they're losing an average of 6.5 pounds (3 kilos) in just 3 weeks.
That's because we cover topics like analyzing hunger, hacking stalls, and even improving sleep.
And wait until you see our course meal plans! You'll enjoy tasty keto dishes like juicy burgers, easy chicken parm, and a killer Cobb salad.
Sign up today and get daily support with our newest program. We'll start again on Monday, and you can join us.
Sign up for Weight Loss for Good now!
Already signed up? Click here.
Once you've signed up, we make it easy. You'll get access to emails, weekly pages, tasty meal plans, and more.
Here's what people are saying:
I was already familiar with the program but had gone a bit off track over holidays…this was just what I needed to get back to feeling and looking better.
I think the program is excellent for new members.
It's been very helpful and informative — I can't think of a thing to change. :-)
Are you ready? Let's go!
Sign up now!
Not a member? No problem. Sign up for our free trial membership, and then sign up for the course! You'll enjoy the first four weeks on us. After that, membership costs just $9.99/month or $99/year.
Try Diet Doctor Plus for free
Already a member? Please
sign in
!