Tip: Prepare for social situations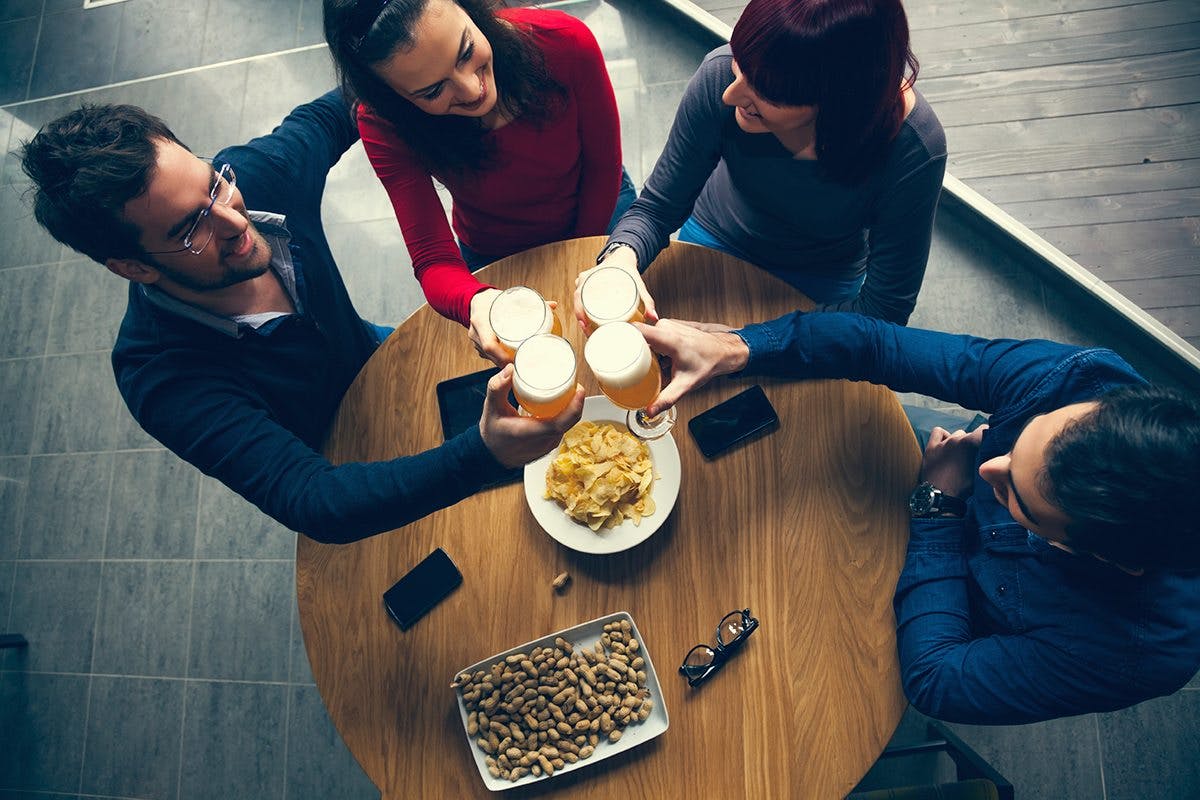 A common problem when eating low carb is that it can be hard to prepare for
social situations
.
How do you, in the best way, answer questions like "Why aren't you eating bread/pasta/potatoes/cookies – like a normal person?"
These questions can be difficult to deal with, especially if people react negatively. Most everyone wants to be nice. But sometimes people may deep down feel that they too have a negative relationship with food – perhaps they're even addicted to high-carb foods. It may then be upsetting to watch other people apparently succeeding. This may often be completely subconscious.
One way to answer these people and their questions is to simply be honest and tell them that you're trying to lose weight and you think low carb is the best way to do this. If you'd like to soften it a bit, you can add that it is what you think is best – for you.
Another way is to say that you suffer GI issues or get sick in other ways from eating too many carbs. You might even blame it on gluten. Simple and to the point – they don't know your body like you do.
A third way is to reference, perhaps, to a challenge – like our two-week low-carb challenge – and say "I'm currently doing a two-week challenge, just to see how I feel, and during these two weeks, I can't eat too many carbs, that's why".
Something to think about when you're invited to other people's homes for example, is to tell them in advance what you can't eat. That can simplify things for you and your host.
Your best tips
What are your best tips for handling social situations? Feel free to leave a comment below.
Inspiration