Three-year old girl becomes the youngest person with type 2 diabetes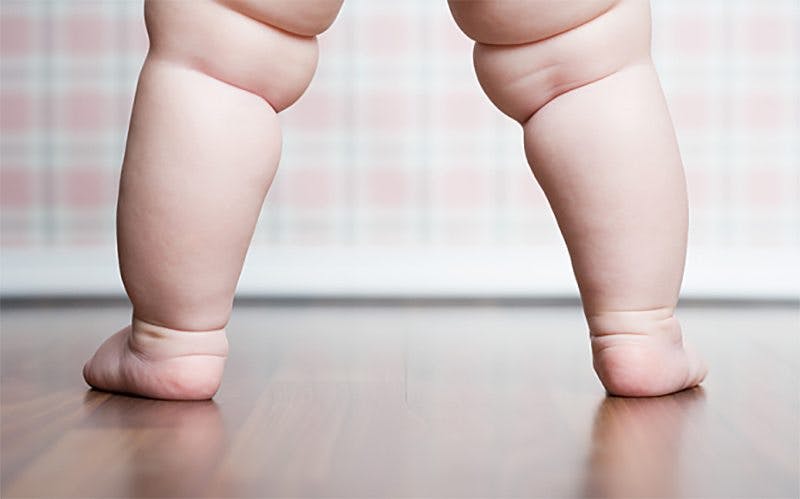 Here's another sad record: A 3-year-old girl in Texas has developed type 2 diabetes.
WSJ: Three-Year Old Girl With Type 2 Diabetes Recovers From Condition
Her diet at the time of diagnosis is said to have mostly consisted of "fast food, candy and sugary drinks".
After the diagnosis her parents began to "replace the sugary drinks with water and fast foods with home-cooked meals". The girl quickly lost weight and her blood sugar levels normalised.
Type 2 diabetes is a reversible dietary disease. Here's how to cure it.