The Taubes and Guyenet show goes on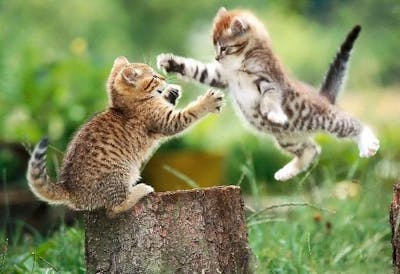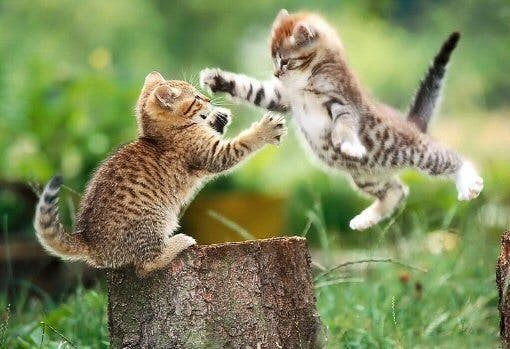 Gary Taubes is back from a long blogging hiatus with an interesting post. As usual, when Gary writes he writes a lot. Even the title is long:
Within about five minutes Stephan Guyenet had his own new post up, detailing why Gary Taubes is wrong again:
A response to Gary Taubes: Framing the debate
Update: The page has since been taken down.
They both have a few good points. But is this really just about the science?
Science and emotions
As far as I can see the refined carbs/sugar->hyperinsulinemia->obesity theory makes a lot of sense and gives us an explanation to why low carb diets work better than other diets for weight loss. Attempting to very prematurely "falsify" this theory with nothing else to replace it with seems like a bad idea. At least if the goal is to help people lose weight.
On the other hand, defending this theory by claiming that people who see things differently are "operating with suboptimal intelligence", while misrepresenting your opponent's ideas, that does not help either.
So I don't think this debate is just about science. No. There is flesh and blood and emotions (arrogance? wounded pride?) in this debate.
Luckily that makes it all the more interesting.
Earlier
Guyenet, Taubes and why low carb works