The paradox of hospitals serving soda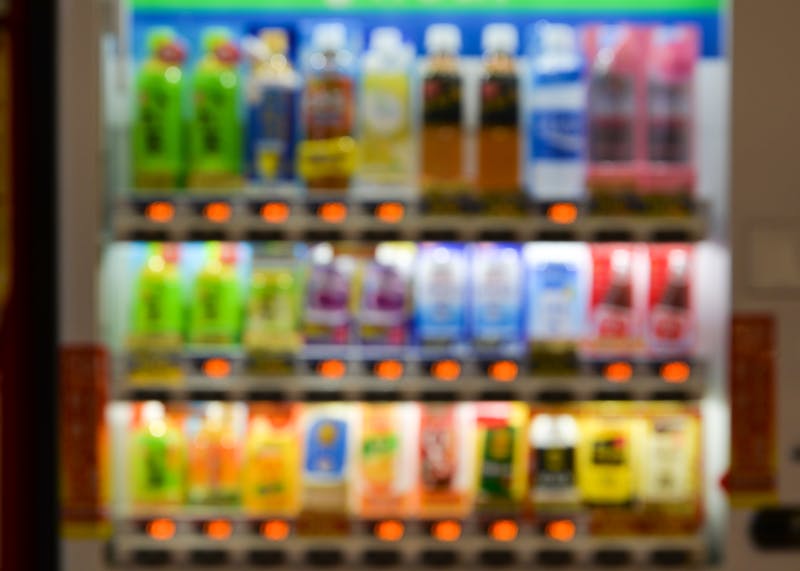 Hospitals are meant to be places where you go to recover and heal, or at least to help manage a health issue. So why then, in the middle of obesity and type 2 diabetes epidemics, are hospitals "veritable sugar shacks"? For some it may be a simple oversight, but regardless, it is an issue we should make public more often.
I recommend this op-ed by Dr. Mark Cucuzzella over at the Nutrition Coalition:
Hospitals have a duty to make people healthy. They can start fulfilling that mission by banning sugary drinks.
Nutrition Coalition: Why are hospitals serving soda?
Earlier
UK hospital campaign: Ditch sugar!
Sugar
More