The latest about LC / paleo!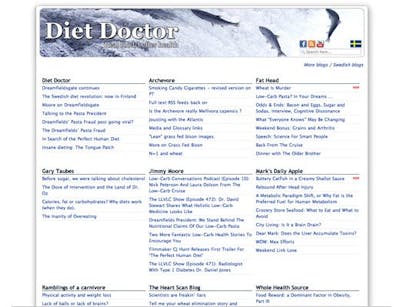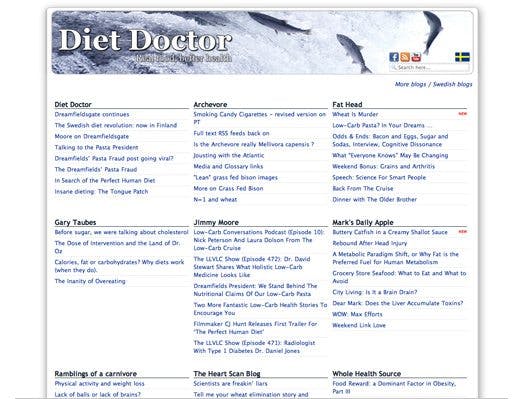 How about being able to see all the latest from your favorite LC / Paleo blogs, everything on one page, always updated? Now there is a way:
What do you think about it? Do you have suggestions for inprovements? Which blogs would you like to see on it?
PS: One of the popular blogs on there may be on its way out. I mostly read it now to understand the confused arguments in favor of the failed conventional wisdom. Apparently even a brilliant thinker can get intellectually lost when his new job requires it. Fascinating and sad. You know who I'm talking about, right?