The 6 most common problems on low carb & how to cure them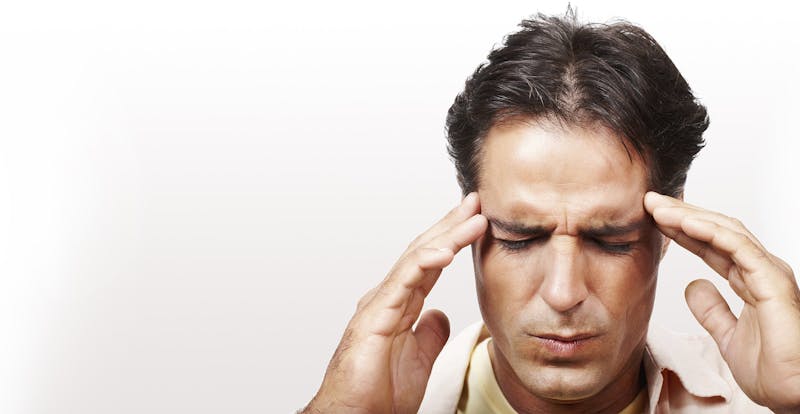 Do you struggle when starting low carb? Do you get a headache, leg cramps, constipation or any of the other most common side effects?
We've just finished a page presenting the best solutions to these problems:
Low Carb Side Effects & How to Cure Them
Do you have any suggested improvements or some other problem you want to see addressed? Just leave a comment.
Follow the link above or use one of these shortcuts to get to a specific problem: