That Sugar Film now available on DVD and streaming
That Sugar Film is a great movie. It's like an upgraded and more colorful version of
Super Size Me
, with a focus on the hidden sugar that's in most food products in the grocery stores.
I found the movie both highly entertaining and inspiring. Now it's finally available on DVD and streaming.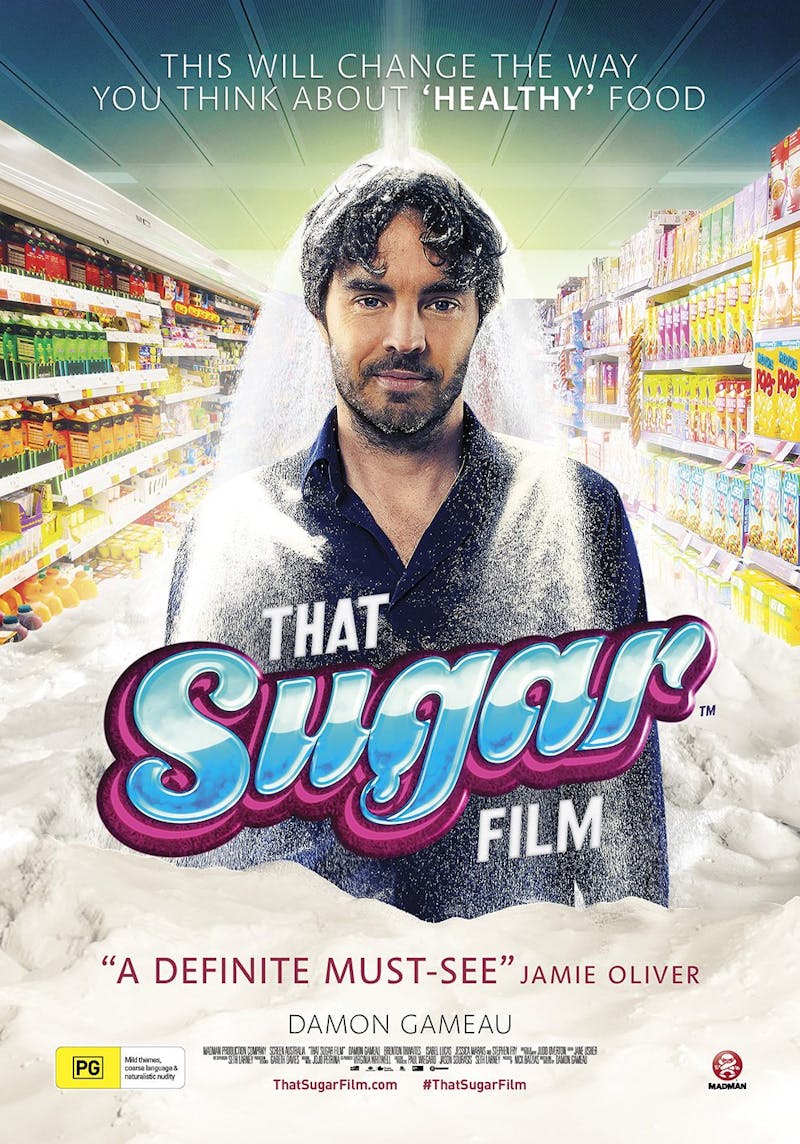 This movie became the #1 grossing documentary of all time in the filmmakers homeland Australia, where it premiered earlier this year. It was recently released in the US and now you can even watch it from home.
Watch it
Get That Sugar Film on iTunes or Amazon (streaming/DVD).
Membership bonus
Members can check out a few clips from the movie here.
More Low-Carb Movies