"In sweeping war on obesity, Chile slays Tony the Tiger"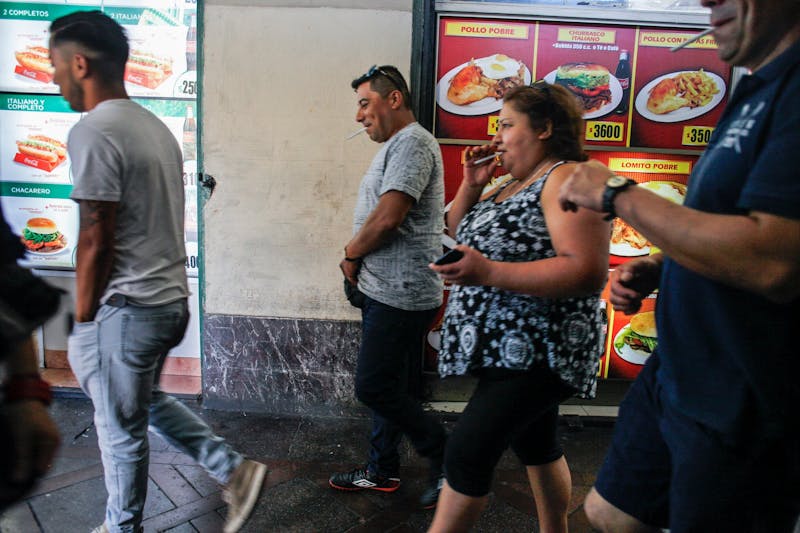 Chile has introduced a truly ambitious strategy in a move to transform the way citizens eat and fight the obesity epidemic:
Since the food law was enacted two years ago, it has forced multinational behemoths like Kellogg to remove iconic cartoon characters from sugary cereal boxes and banned the sale of candy like Kinder Surprise that use trinkets to lure young consumers. The law prohibits the sale of junk food like ice cream, chocolate and potato chips in Chilean schools and proscribes such products from being advertised during television programs or on websites aimed at young audiences.
The New York Times: In sweeping war on obesity, Chile slays Tony the Tiger
Some consider any government intervention in people's lives wrong. And it's certainly true that the track record of it – when it comes to nutrition – is pretty awful. But when it comes to sugary junk food, it may need to be regulated just like tobacco. The public health damage caused by it is probably at least as great. So it will be interesting to see the results of this Chilean strategy.
Earlier
Healthy school kids in Argentina eating food "low in carbohydrates"