Swedes eating more eggs than ever in the summer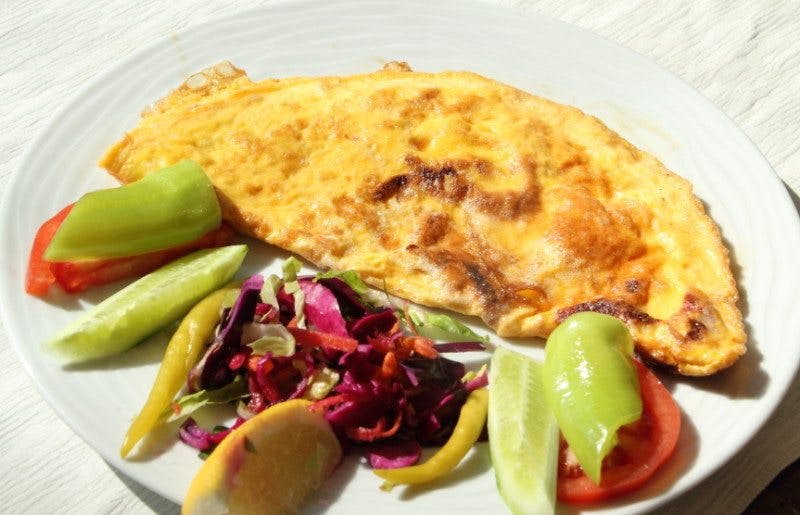 Swedes are eating more and more eggs over the summer. According to a press release from the Swedish Egg Board, the statistics show a 20-percent increase in a few years.
The average Swede is said to eat 38 eggs over the ten weeks after midsummer solstice. Which leads to the obvious question:
How many eggs will you have this summer?
More
Thumbs Up for an Egg Breakfast
Eggs and Bacon at the Obesity Conference