Should you supplement vitamin D during pregnancy?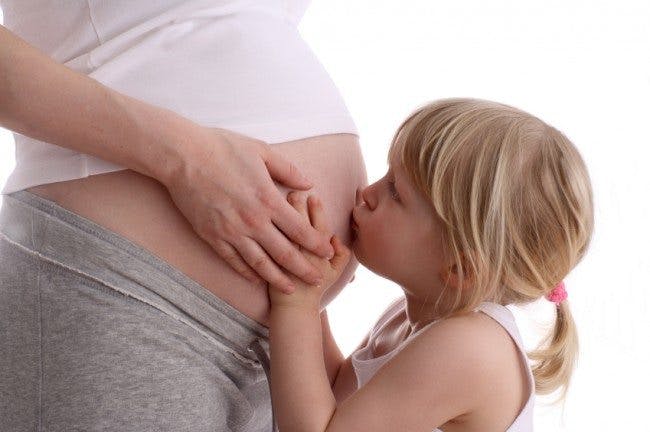 Should pregnant women take Vitamin D supplements, and if so, how much?
No other vitamin deficiency is as common during the dark winter months as the sun vitamin. Therefore, supplementing to avoid deficiency during pregnancy makes a lot of sense.
A recent study shows that supplementing Vitamin D reduces the risk of common pregnancy complications, such as high blood sugar and high blood pressure. Despite a very low dose – only 400 IU daily, compared to placebo – there were significantly positive results.
As previous studies have shown the same results (a lower blood sugar, a lower blood pressure, lower insulin levels) from supplementation in non-pregnant people, the results from this study are clearly credible.
What Dose is Appropriate During Pregnancy?
I usually recommend a dosage between 2,000 IU daily (small women) to 5,000 IU (large men) for adults during the dark winter months. For young children 1,000 IU daily may be appropriate.
The above are the doses needed to avoid severe deficiency and where the risk of overdosing hardly exists.
I see no reason for pregnant women to take lower doses than this. The requirement will likely be at least as great during pregnancy. A previous study on 4,000 IU Vitamin D given daily to pregnant women showed, furthermore, that this was completely safe and cut the risk of infections and preterm birth in half.
When my spouse was pregnant she took 4 – 5,000 IU Vitamin D daily. Since birth, my daughter Klara has received 1,000 IU Vitamin D drops daily. She couldn't be healthier or more perfect (of course). She's also the least autistic child I know.
Do you have an interesting experience with Vitamin D supplementation?