"Sugar Is Poison. My Heart Attack Has Finally Opened My Eyes to the Truth"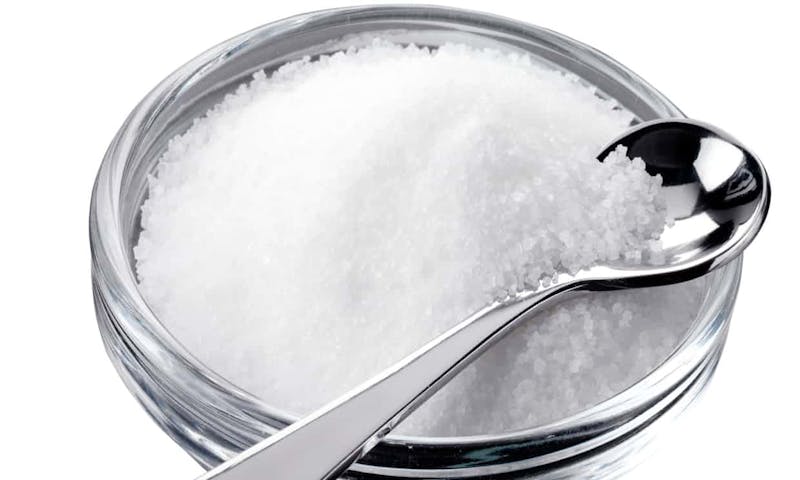 Giles Fraser's heart attack was an eye opener – he realized that he'd been lied to:
Globally, diabetes has almost quadrupled in 35 years and yet the multibillion-dollar sugar industry is happy to keep us in the dark about why…

As I write, my son returns from the shops, perfectly on cue, laden with a chocolate bar, a full-fat Coke and a packet of lollipops. I want to tell him that Willy Wonka is a death-dealing drug dealer. But I bite my lip for now. He will think me a crank. Everything he likes has sugar in it. That's my fault – he got hooked on sugary breakfast cereals as a child.

…After my operation, I cut out sugar and carbohydrates as best I could. I have lost 10 kilograms in the five weeks since. And I plan to lose a lot more. It's not a diet – I hate diets. It's a form of protest. The scales have fallen from my eyes. Beware the candy man.
The Guardian: Sugar is poison. My heart attack has finally opened my eyes to the truth
Earlier
War on Sugar Reaches Tipping Point
Who Would Recommend This Toxic Breakfast for People with Type 2 Diabetes?
Top videos about sugar
Top videos about heart disease
Top videos about type 2 diabetes