Sugar clinics helping Mexico control diabetes epidemic – or do they?
Does high-carb snacks help control diabetes type 2?
Check out this fascinating 8-minute news segment about Mexico's ravaging diabetes epidemic, and a chain of specialized "sugar clinics" that is said to help Mexicans control it.
PBS Newshour: Mexico's sugar clinics help patients gain control over diabetes
Witness the problem
While there are many good things said in the news piece there are also some absolutely jarring details. Things that spotlight how backwards we think about this disease, and the reason the epidemic is out of control and getting worse every year.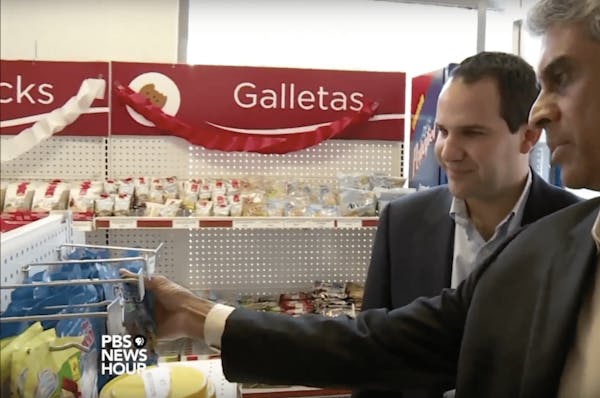 Witness for example the background during the interview. I thought the founder was standing in a convenience store, talking about the problem of easily available junk food and snacks. But no, he's standing IN HIS DIABETES CLINIC!
Yes, they sell lots of crackers, snacks and "sugar-free" candy. And the narrator proudly proclaims you can pick up your prescription, special soft diabetes shoes… and a snack, showing high-carb crackers.
So there you have it. Get your blood sugar lowering drugs, and your blood sugar raising snacks, in the same place. No wonder things are not improving.
And for some reason several of the doctors and the founder seem to have weight issues themselves. Perhaps there are good reasons for it, but I can't help suspect they are simply drinking their own Kool-Aid.
Note also the usual disparaging remarks about benign meat and fat, and the hyping of exercise as a treatment. Not mentioning that a diabetic would have to run all day just to burn a few of the snacks she picked up at the diabetes clinic.
There's a long way to go in Mexico.
Diabetes type 2 is a reversible, often curable disease. Learn more about it below.
More about Diabetes
MEMBERS ONLY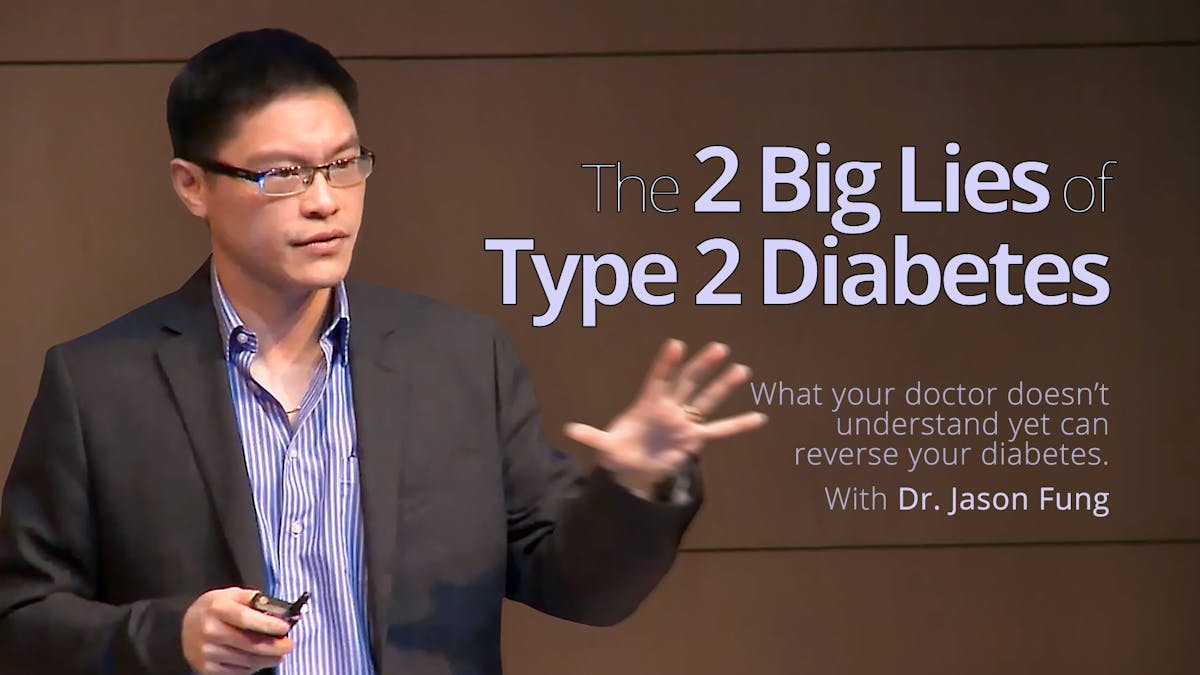 MEMBERS ONLY