Statins May Cause Diabetes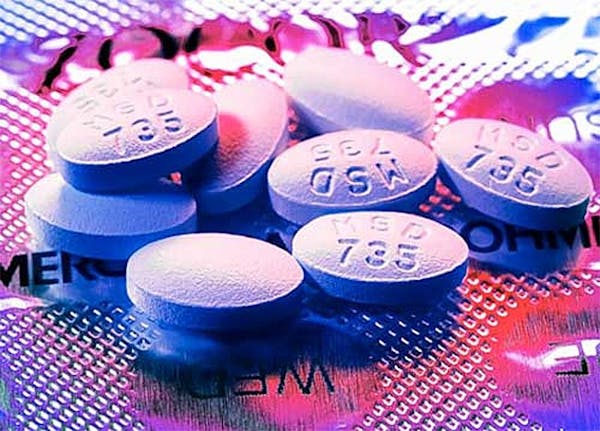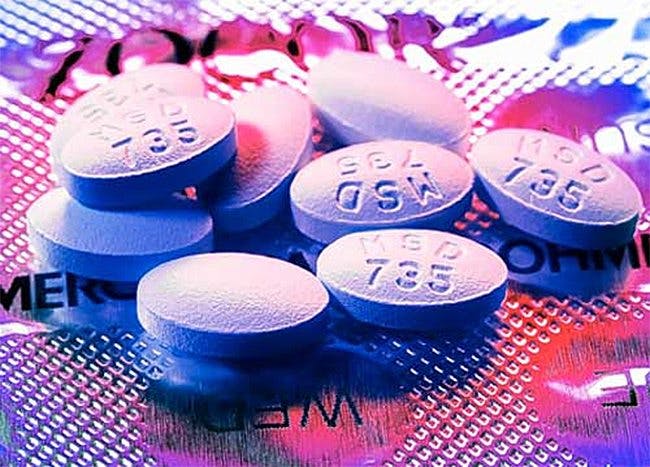 Cholesterol-lowering drugs, so called statins, may decrease the risk for heart disease somewhat. But they may also lead to side effects, such as: muscle pain, muscle fatigue, disorientation and a lower IQ, fatigue, impotence and so on.
One side effect that has long been known is that statins increase the risk of developing diabetes. You could, for example, have read about this on my Swedish blog three years ago and in my Swedish book The Food rEvolution, 2011. Now, a few years later, it's been added as a "very important" update of the text in the Swedish catalogue of approved drugs, FASS: Diabetes is a possible side effect.
Hence another reason not to spread statins far and wide to heart-healthy individuals with "high cholesterol" – which is often defined as 200 mg/dl and above. Most of the healthy population has a total cholesterol number above 200 mg/dl, so this is one of the more obvious cases of disease mongering (the "selling of sickness") you can imagine.
When it comes to heart disease (angina, previous heart attack) the benefit of statin treatment might be worth the risk. But if you treat your normal cholesterol number with statins you risk getting diabetes for no good reason. Does this sound like a good idea? Hardly, but it happens many times every day.