Spanish membership is LIVE!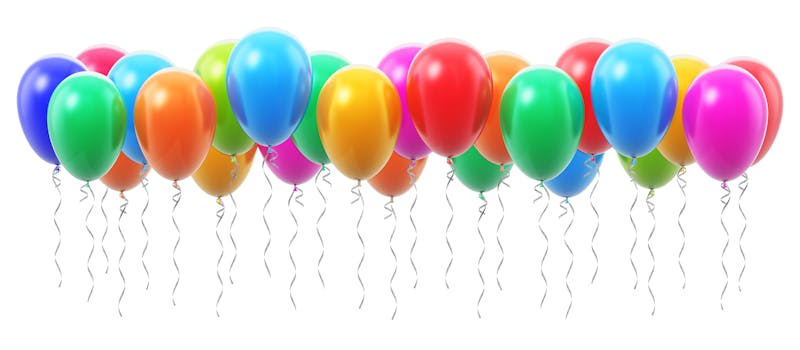 Spanish membership is now live! Read all about it below or just click the button to jump straight in and take a look!
Check out Spanish membership!
It's been a long time coming but it was a mammoth task and we're finally there! Spanish membership launched today! We are so excited about this. It is really important to us that we reach more and more people around the world to spread the message about the life-changing effects of low carb nutrition, and now our Spanish users will have to option of signing up for exclusive content, too!
Now, Spanish-speakers will be able to use our delicious meal plans and use our popular meal planner tool, all in Spanish. Many of our videos from the English site are already available with Spanish subtitles in the DD español video section, and there are even original videos in Spanish that we filmed during our trip to Santiago, Chile.
Spanish Diet Doctor is growing super fast, so it is high time for this. Plus, the great news is that if you have Diet Doctor membership in English or Swedish, you will have access to the Spanish site, too! So whether you are a Spanish-speaker or are simply learning Spanish and want a fun way to practice, why not head on over to our member area on the Spanish site and take a look? You can just use your regular DD login and you're good to go! Bear in mind that if you sign up in Spanish, you will have access to the English member area, too.
Remember that the first month is free and you can cancel online at any time, so whether you do it in English or Spanish, you really can try before you buy at no cost to you.
A huge thank you to all my colleagues at Diet Doctor for helping make this happen, especially Alejandro (superstar translator), Fredo (Spanish video ninja) and Erik (IT superhero).
We've worked hard to get here and we're excited about the road to come! Please spread the word if you have friends or family members who want to benefit from the same great tools in Spanish as we have in English and Swedish!
Sign up for Spanish membership now (one month free trial)
Log into Spanish membership (for existing members in English or Swedish)
More about Diet Doctor
Careers at Diet Doctor (we're hiring)
Earlier
Exciting times for Diet Doctor!
Diet Doctor keeps breaking records!
More about the membership