Soda companies targeting young people in low- and middle-income countries, says report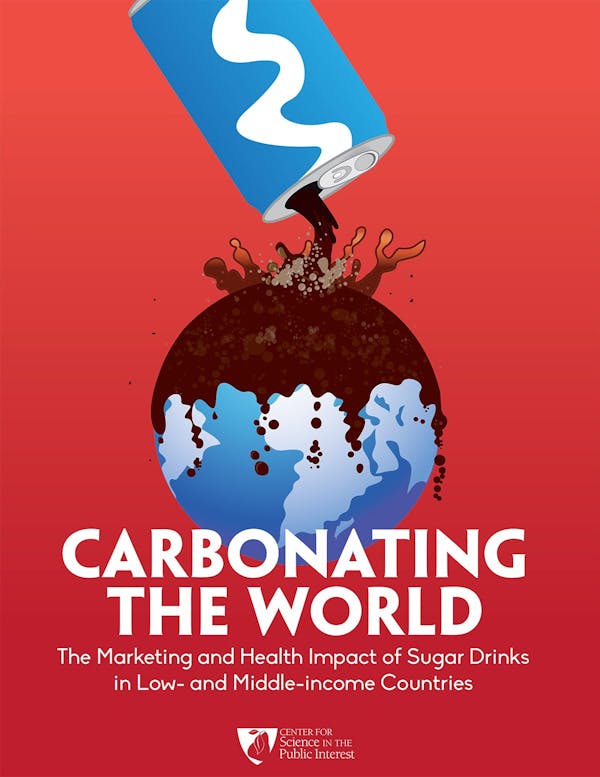 Soda sales are crashing in developed countries. So what should the soda industry do? Simple, according to a new report, they do as the tobacco industry.
With soda sales in a tailspin in the United States, Coca-Cola and PepsiCo are borrowing a page from the tobacco industry playbook and investing heavily to boost consumption in low- and middle-income countries.
At least now the developed world has a chance to turn the obesity and diabetes epidemics around. In low-income countries the worst is likely yet to come.
Earlier
If Soda Commercials Were Honest
The Mexicans Dying for a Fizzy Drink