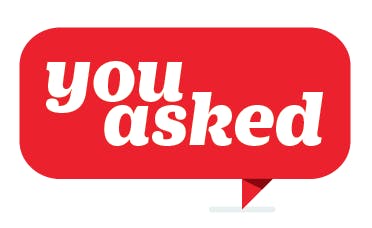 Should you count calories? No. Not if you ask me – or any expert that gets it. Like the luminaries interviewed here:
TIME: You Asked: Should I Count Calories?
Many quotable comments, this may be the funniest:
"If you come into our clinic and say the word 'calorie,' we throw you out," says Dr. Robert Lustig.
Here's what another smart professor, Dr. David Ludwig, says regarding the true problem behind weight issues:
[F]oods that raise insulin are the ultimate fat cell fertilizer…
Calories count, but you don't have to count them to lose weight. In fact you shouldn't.
More