Shortcomings in Health Canada's approach to dietary guidelines revision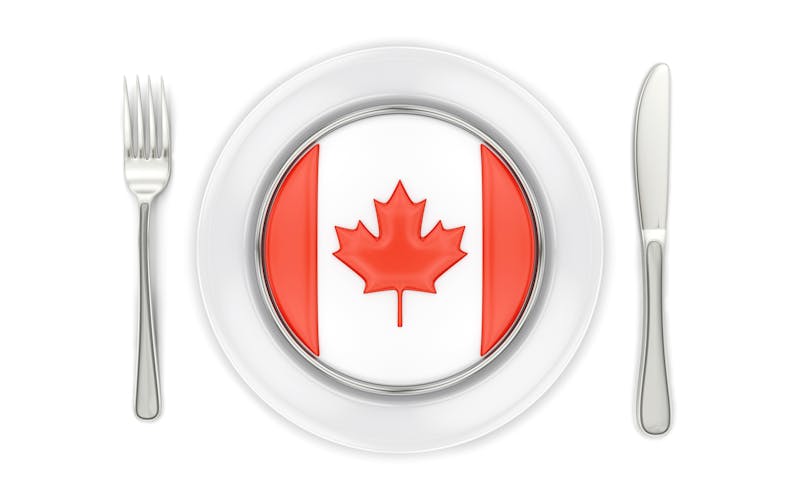 Canadians are struggling under the burden of nutritional diseases, like obesity and type 2 diabetes. These diseases have exploded since the low-fat, high-carb dietary guidelines were issued in the 80's. We now know that these guidelines were based on bad science.
The Canadian Clinicians for Therapeutic Nutrition (CCTN) are advocating for new dietary guidelines based on stronger evidence. This is needed since, for example, Health Canada still wants to put warning labels on natural whole foods that are high in saturated fat and salt which may lead Canadians to choose refined processed foods instead. This can be a very bad idea as Eliana Witchell, R.D, from CCTN describes:
Soon, some of the foods that help my patients achieve health will have warning labels, and I will be left explaining that our guidelines are once again not evidence based.
Many Canadians have followed the low-fat guidelines these last few decades and they arguably became sicker than ever. Package warnings on saturated fat and salt on whole food items should be held off as long as there is no strong evidence against them.
Cision: Canadian Clinicians for Therapeutic Nutrition Identify Shortcomings in Health Canada's Approach to Dietary Guidelines Revision
Earlier
Fat
Low carb
More