Seeking a Spanish-speaking translator – change the world with Team Diet Doctor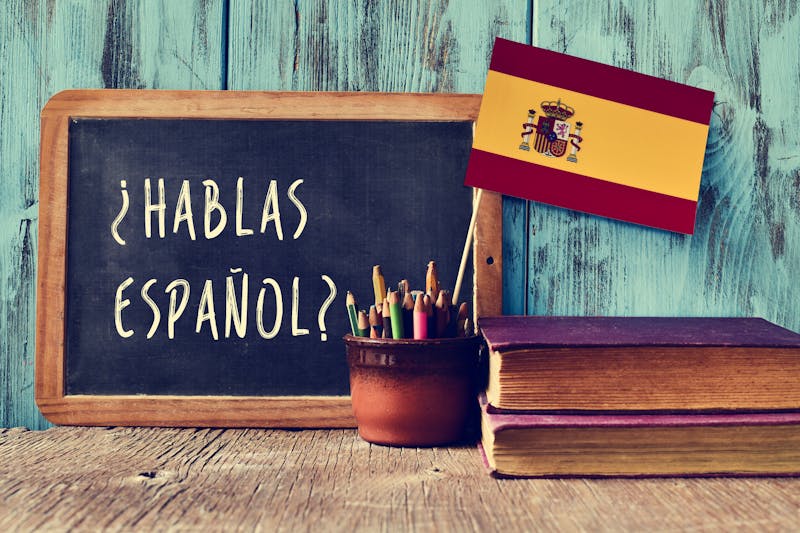 We are now looking for a top Spanish-speaking translator, to help build a Spanish Diet Doctor site.
Diet Doctor now has 200,000 daily visitors, 14 full-time coworkers, and is growing at about 200 percent annually. Our goal is to empower people everywhere to revolutionize their health.
Obviously this goal can't be achieved with sites only in English and Swedish. The next step is to launch a Spanish site as well.
Are you a superstar translator who is stuck in a not-so-amazing job? Do you feel that you're meant to do something more important, meaningful and with greater possibilities for development? Are you passionate about low carb, and the opportunity to help Spanish-speaking people around the world?
We can match your salary and offer you to become a partner in a new and explosively growing company. Even more importantly – we can give you the chance to join and change the world, as an important part of a team with enormous ambitions.
Alternatively: Do you know anyone who is a perfect match? Please let that person know about this ad!
About Diet Doctor
In the middle of the current epidemics of obesity, diabetes and other diseases, people around the world are still receiving bad advice – take more pills and continue to do things the way you've always done (even if it makes you sick). The lobbyists for the pharmaceutical industry and the agricultural industry would love to keep things as they are, in order to preserve a profitable market. Old experts continue to spread outdated and incorrect ideas that slows down any progress.
But the industry lobbyists and backwards experts cannot control the internet, they can't stop knowledge and inspiration from spreading there. Our job is to speed up that development, and make sure that ever more people get the possibility to revolutionize their health and reach their potential.
About you
We're looking for one or more top-class Spanish-speaking translators who will translate our material from English to Spanish. This role will fit an enthusiastic professional with impeccable language skills in both Spanish and English.
Essential qualities
Native Spanish speaker, impeccable written and spoken language.
Excellent English, both written and spoken language.
You eat low carb and believe in its benefits for people with obesity and diabetes.
You like to solve problems and work independently.
You work meticulously.
Desired qualities
Several years' of experience of translating medical or health-related texts from English to Spanish.
Belief in our values: The importance of simplicity (think Apple) and trustworthiness – you think that it is important to have a healthy lifestyle, and you avoid bad carbs as much as you can. You also have a strong will to do something good and meaningful for the world.
Desire to learn fast. The problems we work with are enormous – hundreds of millions of people are affected. In order to make a difference, we need to work hard and smart, and learn quickly.
Competence and ideas that can strengthen and improve our organization.
High ambitions, and a desire for maximal quality and constant improvement.
Previous experience with the WordPress platform.
Basic Photoshop skills would be helpful, but it's not strictly required.
Accreditation as a translator will be well regarded, but not essential.
If you live near our main office in Stockholm, Sweden, or can imagine travelling here occasionally for planning and coaching, that's a big bonus.
Diversity
In order to fit in our team you need to live up to the requirements mentioned above, but otherwise we're positively set towards diversity – we encourage diversity in skills, interests, religious and political beliefs, sexual orientation, gender, ethnicity, etc.
Why work for Diet Doctor
This is the chance for you who want to make a difference in the world, and also be one of the first people on an interesting journey.
Our goal is to make it possible for people around the world to revolutionize their health. Our possibility to do so now grows exponentially – three years ago nobody worked full time in the company, now we're 14 full-time employees and about twenty part-time workers, free-lancers or moderators.
We're financed by our members, now almost 37,000 people, which is twice as many as at the beginning of this year. We're growing extremely fast and it is an exciting time to be part of Team Diet Doctor.
Of course, we pay market-based salaries. You can get the same salary that you have today with our company, plus the chance to become a partner – and at the same time have an exciting and meaningful job.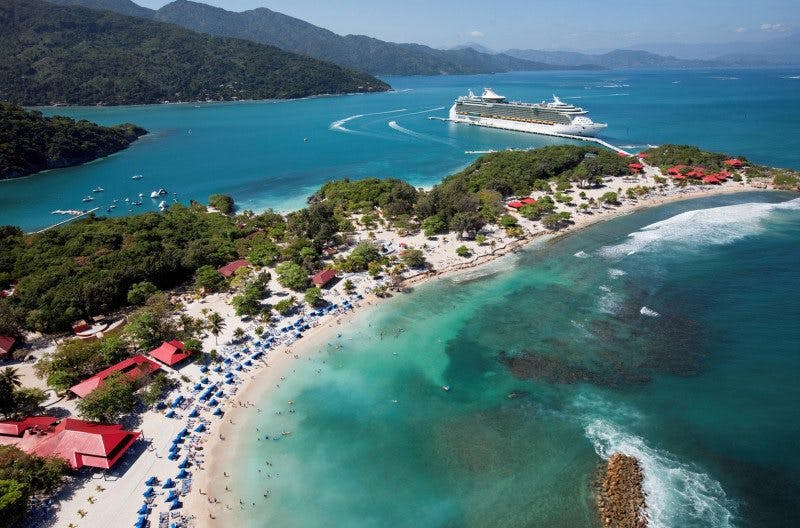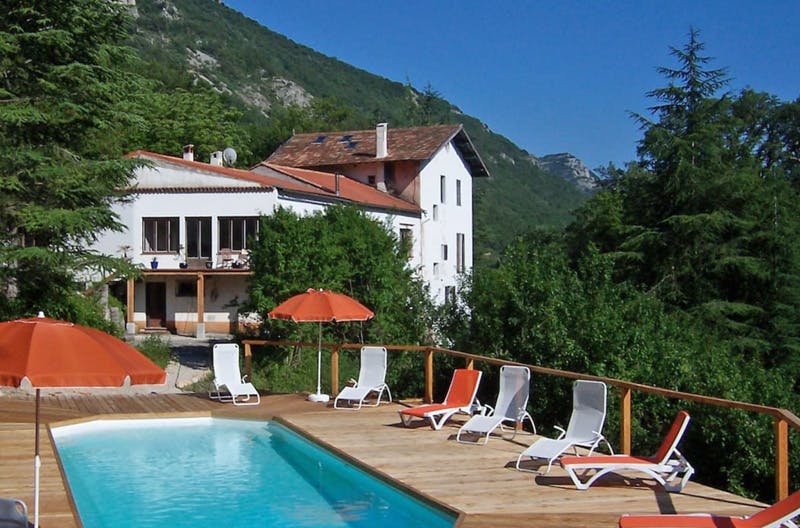 You'll get the opportunity to occasionally travel to our central office in Stockholm. Apart from that there may be a few more trips included with the team, for instance a week-long low-carb cruise in the Carribean annually (optional to join). We also went on a weekend trip with the team to a villa in Nice, France, in April.
Apply now
Are you a superstar translator who wants to change the world in a deeply meaningful mission? Are you passionate about the possibilities of low carb and keto to help Spanish-speaking people around the world? Are you getting excited and start thinking that it's you we're looking for? Then send in your application.
Send in the following five things to jobs@dietdoctor.com.
Personal letter in English, up to one page long, about why you're perfect for this job.
CV with references and preferably a picture.
Work samples that you think reflect your qualities as a Spanish-speaking translator.
Salary suggestion.
Your top three suggestions for how we should improve Diet Doctor.
We'll go through all applications and contact especially interesting applicants for interviews.
It doesn't matter if you have a notice period – if necessary, we'll wait for the right person.
Best of luck!
More