Early bird special: save money on our brand new annual membership!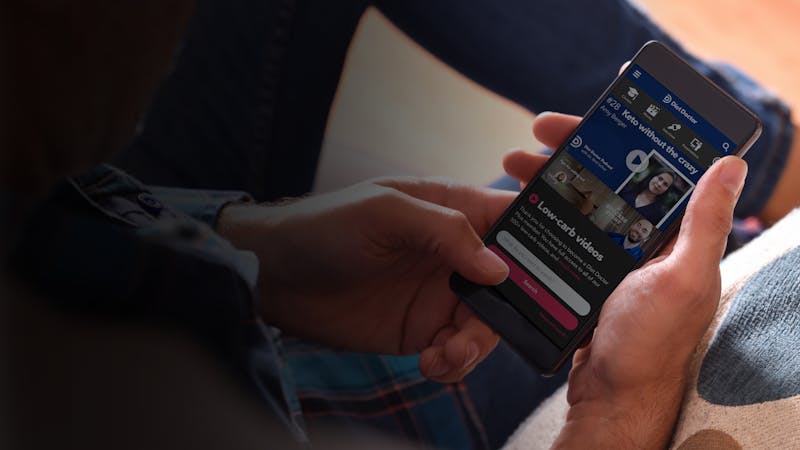 New this week: an early bird deal that saves you money.
We're excited to announce the newest way to pay for your membership — annually. With a one-time fee, you'll get all of our member content for an entire year. It's faster, easier, and you'll save $29, the equivalent of nearly 3 free months.
Here's the scoop:
If you purchase a yearly membership between now and December 31, you'll get a special rate of $90. After December 31, this deal expires, and the yearly price goes up to $99, which is still less than members will pay with a monthly subscription.
Our exclusive member content includes a library of videos and podcasts, delicious meal plans, our gorgeous holiday e-magazine, and much more. We offer new recipes, member columns, and special features on our app, too. We even have an awesome new weight loss program just for members: Weight Loss for Good. It launches January 1, just in time for your New Year's resolutions.
One thing that's different about us, is that Diet Doctor is fully funded by the generous support of our members. We take no money from industry, we sell no products, and we show no ads. We never sell your data on our site. At Diet Doctor, you're not the product. You're our boss.
We do all this to stay as unbiased as possible. We know trust is earned, and we want you to be able to trust our evidence-based content. We can do more to make low carb simple and spread the word when we have your support. Thanks again to all of our members who make our work possible.
If you aren't yet a member, please join us in our effort to reach millions and making low carb simple. You'll get 500+ videos, 100+ meal plans, 24/7 support in our members-only Facebook group, and much more.
Sign up now
, and get your first month free! We're in this together.
Start free trial