The right weight to live longer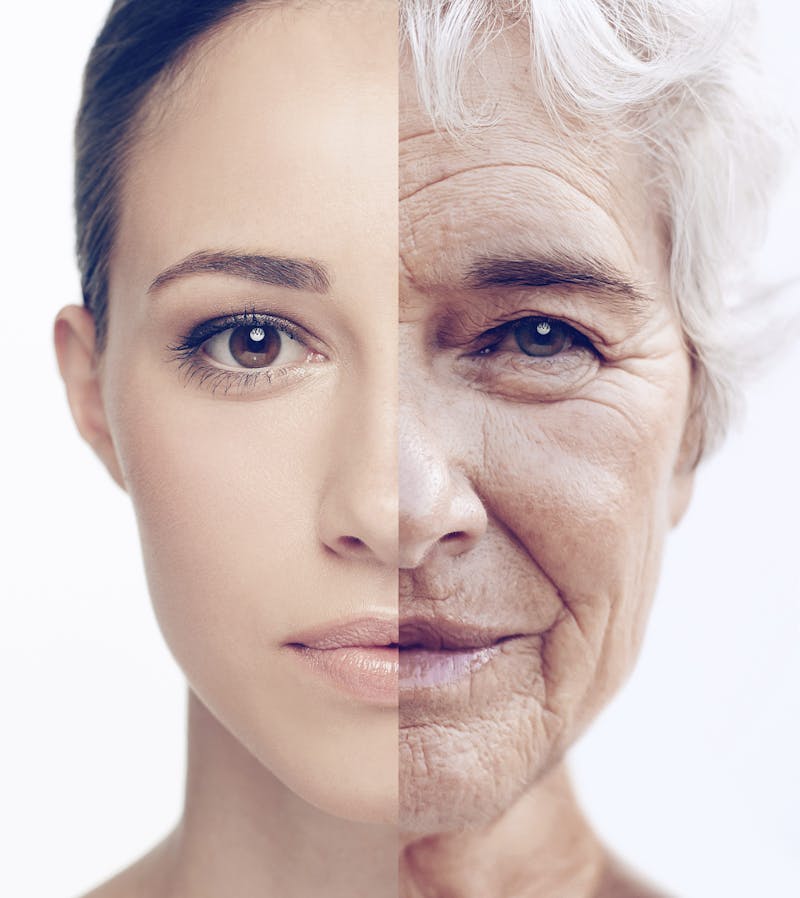 If you want to live a long life, what weight should you try to stay at?
There have been earlier talk about an "obesity paradox", as overweight people seem to live longer than normal weight people in some studies. This despite the connection between obesity and diseases like cancer, heart disease etc.
The "obesity paradox" idea has been heavily criticized as a statistical mistake, due to things like smoking and many diseases lowering both weight and life expectancy.
A new large review of 230 studies including 30 million people try to correct for this problem. In healthy never smokers, in studies with longer follow-up, it seems that normal weight is clearly associated with longer lives.
In fact the people who live the longest have lived most of their lives at a BMI of about 20-22, or at least below 25.
Interestingly this also means living with low insulin throughout life.
Do you want to lower your insulin and your weight? Check out our free guide:
Earlier
The Secret Diet of the Fittest Senior Citizen on the Planet
Seven Tips for 40-Somethings Who Want a Healthy Old Age