Reminder: Seeking a Spanish-speaking translator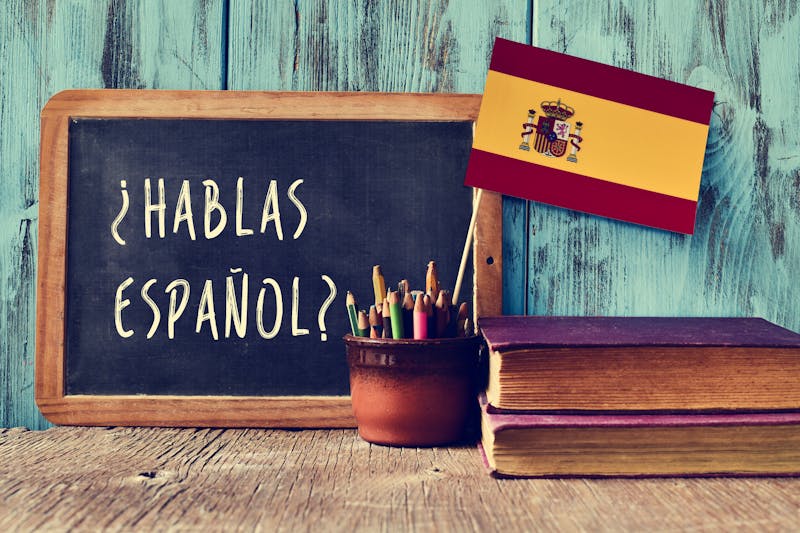 Just a reminder, as the application deadline is coming up tomorrow night: We're looking for a top Spanish-speaking translator, to help build a Spanish Diet Doctor site.
We've got about 30 applications so far, many very impressive, but we want to make sure we get the perfect person (and we may soon need more than one).
Are you interested in changing the world with us? Or do you know anyone who is a perfect match? If so, please let that person know about this ad.
Seeking a Spanish-Speaking Translator – Change the World with Team Diet Doctor