A Quick Guide to Ketogenic Diets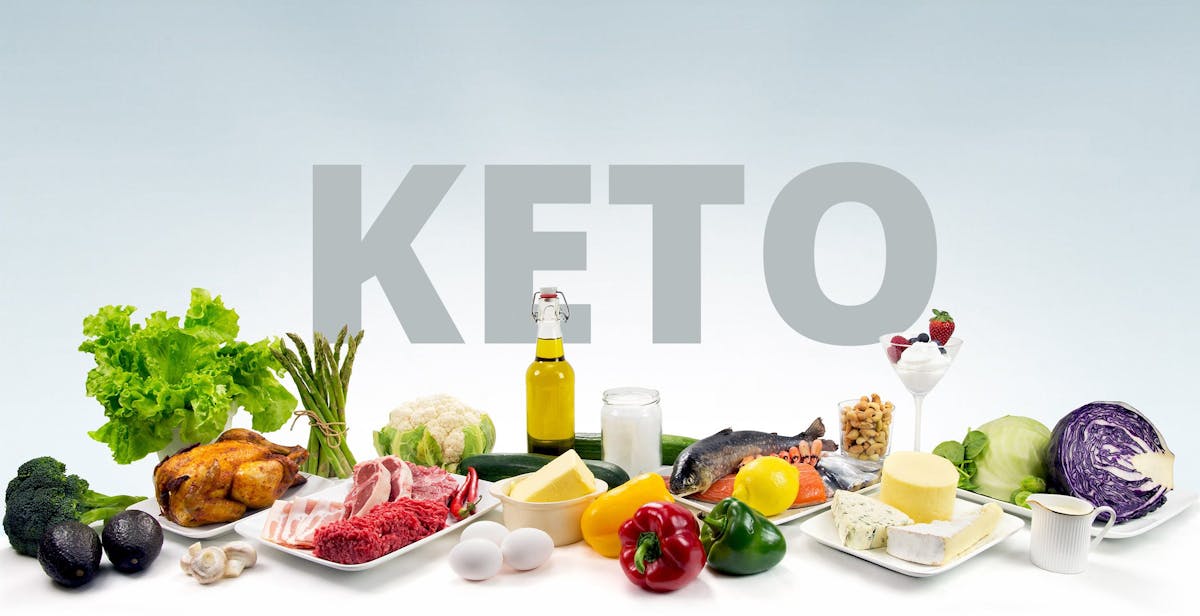 A ketogenic diet (keto) is a very low-carb diet, that turns the body into a fat-burning machine. It has many potential benefits for weight loss, health and performance. But there are also potential drawbacks and side effects.
A ketogenic diet is similar to other strict low-carb diets, like the Atkins diet or LCHF (low carb, high fat). These diets often end up being ketogenic more or less by accident. The main difference between strict LCHF and keto is that protein is restricted in the latter.
A keto diet is designed specifically to result in ketosis. It's possible to measure and adapt to reach optimal ketone levels for health, weight loss, or for physical and mental performance.
On our brand new guide page you can learn all you need to do that.
A Quick Guide to Ketogenic Diets
Click the link above or chose a section below to jump straight to it: