Professor Noakes found innocent (again)! The trial is finally over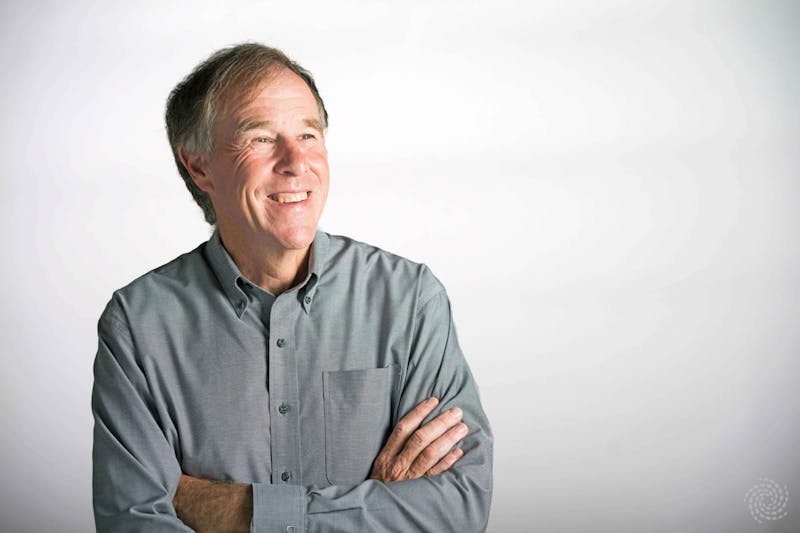 The trial of Professor Tim Noakes is finally completely over, and he has been definitely found innocent.
Professor Noakes was first acquitted in April 2017, but that decision was appealed. This appeal has now been dismissed, finally ending the four-years long trial.
Tim Noakes is a true hero for standing up and fighting this all the way, for years. Like earlier trials of low-carb doctors, like Dr. Annika Dahlqvist in Sweden (also fully acquitted back in 2008), it shows that there is solid scientific support for recommending low-carb diets. If that support has to be investigated or tested in court it holds up.
Hopefully this trial and the hard work put in by Professor Noakes and his team will result in many more doctors around the world feeling confident enough to promote low carb as a safe and effective treatment for people with obesity and type 2 diabetes.
Read more about the end of the Noakes trial here:
Nutrition Coalition: Professor Noakes Found Innocent (Again)!
Times LIVE: It's finally over' says relieved banting guru Noakes
Businesslive.co.za: Tim Noakes is finally free and clear after winning Banting diet advice case