Preparing for Ancestral Health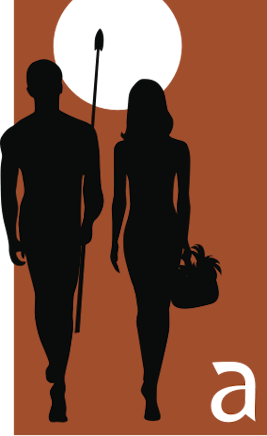 This really is a good news – bad news kind of thing. One of my favorite authors, Nassim Taleb, was planning to speak at the Ancestral Health Symposium next weekend in Los Angeles. Unfortunately he had to cancel.
The good news? I was scheduled to speak at 8 AM the first day in the smaller room – not quite prime time. Now I got moved to mr Talebs spot: The Grand Ballroom at 2:50 PM the second day. Brilliant. I'll have to prepare even more for my talk now.