Pregnant? Here's some reading for you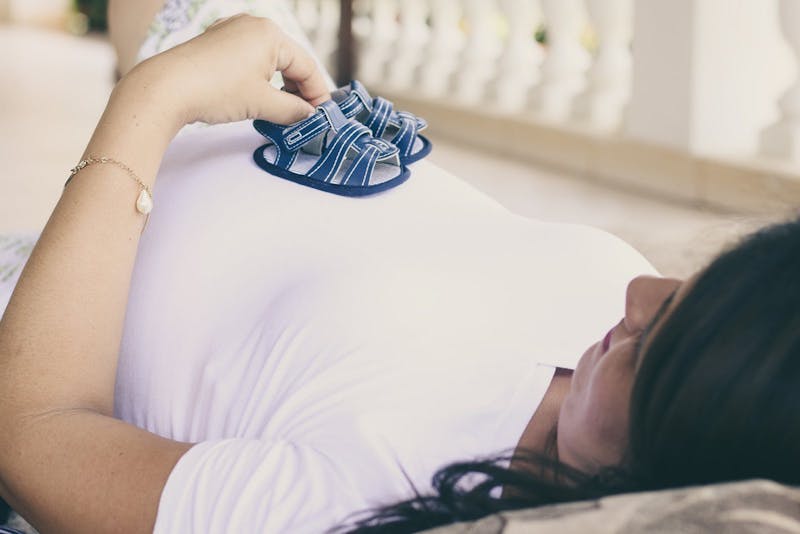 Are you pregnant or trying to conceive? Then here are a few articles that could be of interest:
Get started
Pregnancy is a time when you want to take care of yourself and give your body and the growing child the best food that you can possibly get. Perhaps it's a fantastic opportunity to start a low-carb diet? Sign up for our free two-week low-carb keto challenge!
You can also use this free guide: low carb for beginners. If you want to make things as simple as possible we recommend our meal-planning tool – try it for free for one month. No ads, cancel at any time.
Video about fertility
More