Pre-order Keto Living Day by Day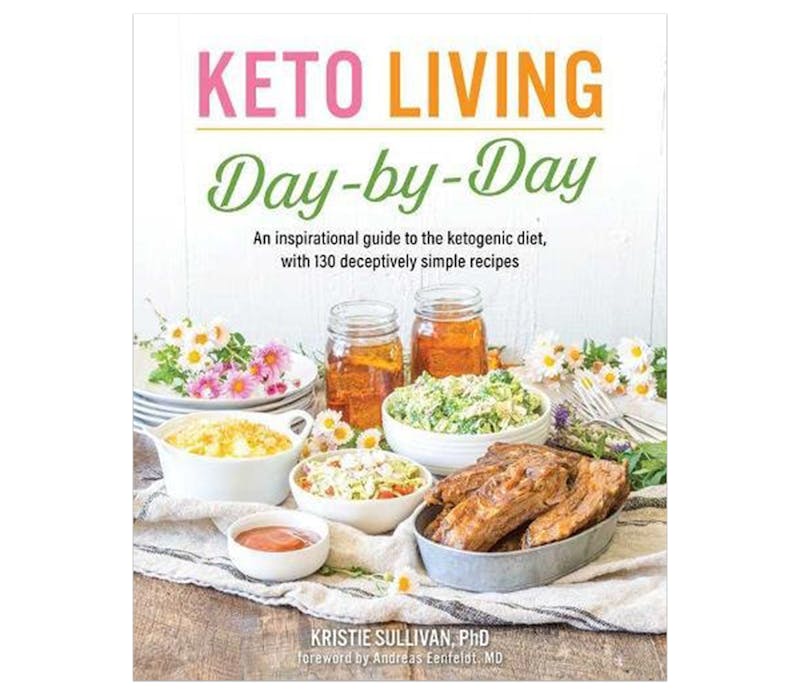 You can now pre-order the inspirational book Keto Living Day by Day, written by our Kristie Sullivan. It's a #1 new release in the super-hot keto diet category on Amazon.
In her new book, Keto Living Day by Day, Kristie Sullivan brings you along on her inspiring journey to health and happiness through adopting a low-carb, high-fat lifestyle. She shares the failures she experienced when using today's overly prescribed high-carb, low-fat (and also sugar-laden) diets and details how the ketogenic diet helped her lose more than 100 pounds!
Amazon: Keto Living Day by Day
Make sure to check out our videos with Kristie below, as well as some of her posts.
Videos with Kristie
Earlier