Post-PREDIMED, midlife inflammation, and 'Ay, chihuahua!'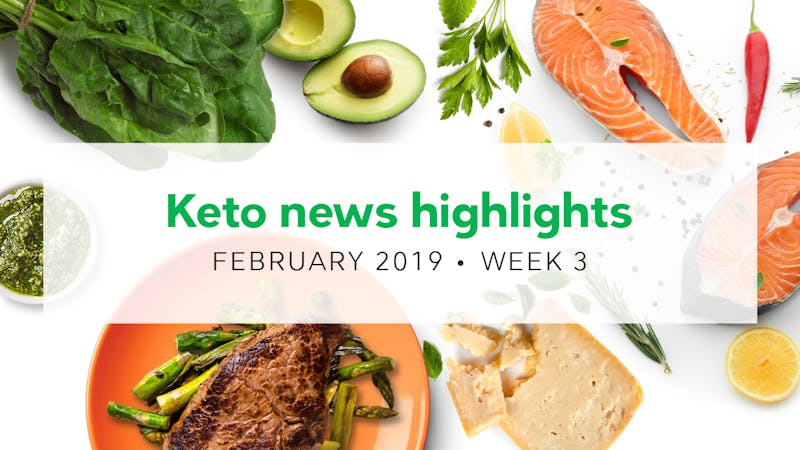 This week, we summarize the top five news articles and studies in the low-carb realm, plus some success stories.
Want more?
Can keto help patients with type 1 diabetes? What do Drs. Phinney and Volek have to say about keto-induced "adrenal fatigue"? Does exercise help your fat cells perform better? Is chocolate really good for us, or did the candy industry pay for that research? What group will win (from a CVD risk factor standpoint) in this small, randomized, eight-week face-off: grass-fed waygu vs. grain-fed beef vs. soy-based meat replacement?
Tune in next week!
About
This news gathering is from our collaborator Jennifer Calihan, who also blogs at Eat the Butter. Feel free to check out the keto meal-idea-generator on her site.
More with Jennifer Calihan
How to eat low carb and keto when dining out
Living low carb in a high-carb world
Earlier
Keto news highlights: PCOS, individuality, and 'drinkable' potato chips
Keto news highlights: Genes, CGM, and dairy fat's vindication
Low carb
Advanced low-carb topics