Advice you
can trust
Weight loss and diet tips are everywhere. But helpful content that's both accurate and empowering is not. You deserve trustworthy advice from doctors, dietitians, and other experts.
Our mission is to empower you to dramatically improve your health and the health of those you love. Welcome to Diet Doctor!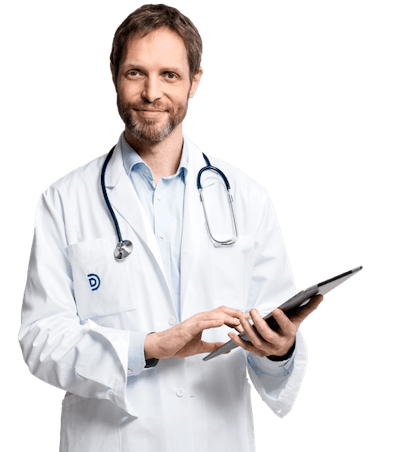 What is a keto diet?
A ketogenic diet is a low-carb, moderate protein, higher-fat diet that can be especially useful for losing excess body fat without hunger and for improving type 2 diabetes.23
It also has many proven benefits for health, and performance.
4
Learn about the basics in this video or in our
keto guide
.