A perfect start to a new keto year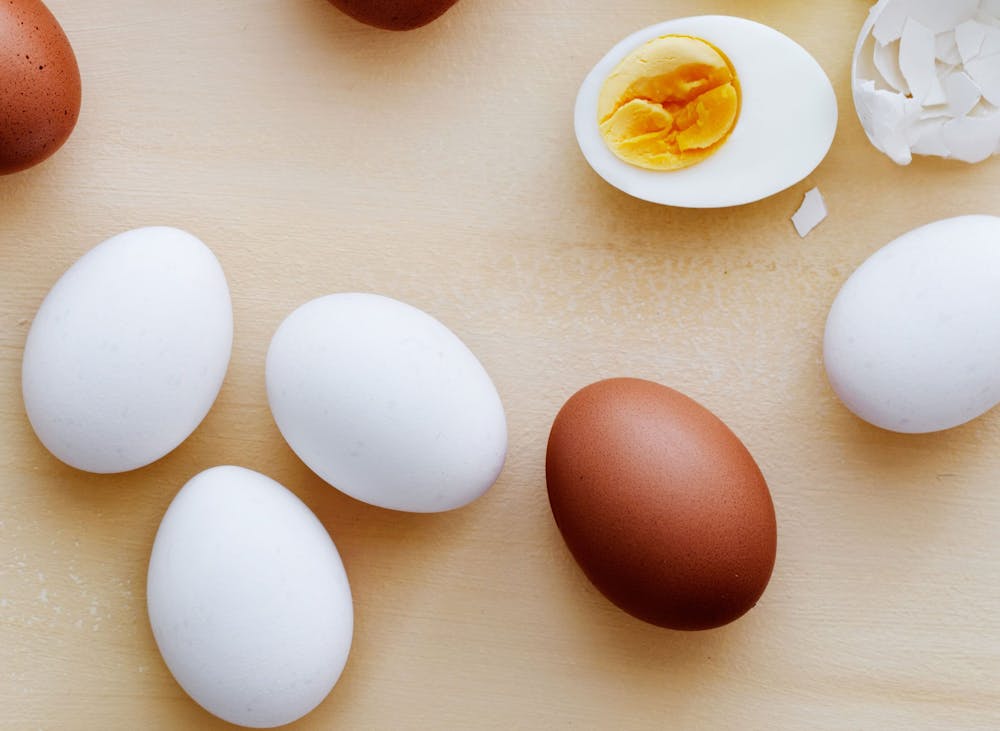 Are you new to the keto lifestyle or do you need to get back on track? Stock up on eggs – preferably organic and pastured – and discover all the wonderful egg dishes that will keep you satiated – for breakfast, lunch and dinner.
Here are a few of our favorite egg recipes, something for every occasion and time of day. What's your favorite way to cook eggs? Please share it in the comments below.
Most popular egg meals