Why an orthopedic surgeon recommends an LCHF Diet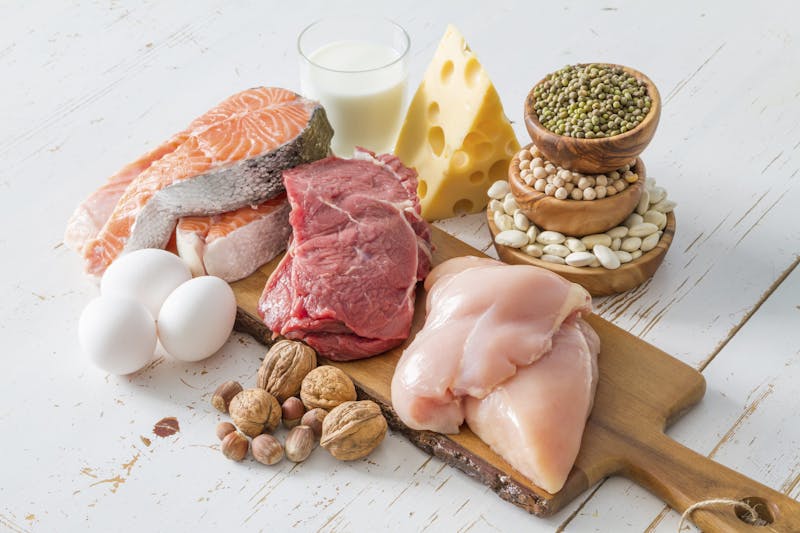 Why are some people obese and some people thin, despite eating the same things? That's what orthopedic surgeon Christopher Gorczynski asked himself when a couple walked in to his clinic one day, and the wife was heavy while the husband was thin. Despite the fact that they ate the same foods!
After some research, including reading The Big Fat Surprise by Nina Teicholz, Dr. Gorczynski realized that the weight loss advice that he was giving his patients – eat less, exercise more – simply didn't work. Instead, he tried an LCHF diet on himself, and 25 pounds (11 kg) melted off. He also lost his hypertension and his migraine headaches!
YourorthoMD: Dr. Gorczynski's Recommended Diet
It's great to read that more and more medical professionals are starting to realize that the advice that has been given to patients for decades not only is outdated, but also completely wrong.
Is your doctor recommending an LCHF diet yet?
Try it
Earlier
British Doctors: "Ban the Selling of Junk Food at Hospitals!"
How People With Diabetes are Kept SICK in the Hospital
Low-carb basics