What one unique benefit do you get from Diet Doctor?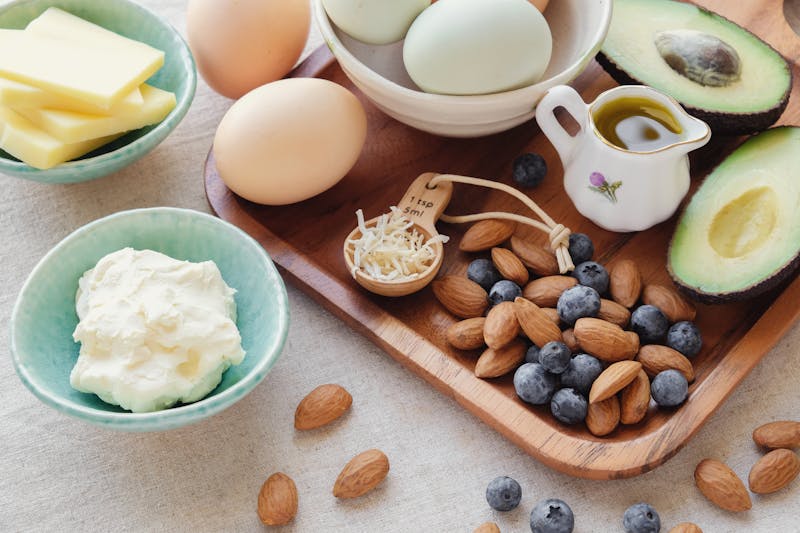 What one unique benefit do you get from Diet Doctor? We asked our members and received close to 1,600 replies:
Here are the most common answers:
Recipes
Inspiration
Meal plans
So why are these features so unique? This is why:
1. Recipes
Our recipes are inspiring and delicious – I'm not surprised it's one of the greatest reasons people visit the Diet Doctor site.
And given that Christmas and New Year's are just around the corner, I'll present our top holiday recipes:
Looking for something else? Check out one of these links for other keto low-carb recipes:

2. Inspiration
Continuous inspiration is important for sticking with the low-carb keto lifestyle in the long run. Otherwise, one can easily fall off the wagon at the sight of some old high-carb favorite.
One of the things that keeps me going is success stories – reading about how other people transform their lives is inspiring. Here are a few:
3. Meal plans
Following a meal plan is a great way to get into the habit of eating low carb or keto. In the beginning, you often don't know exactly what to eat. Thankfully, one of our delicious meal plans will teach you:
What one unique benefit do you get from Diet Doctor?
Let us know in the comments below.
Try the membership
Do you want more help with making low carb simple? Diet Doctor is free of ads, products for sale, and sponsorships. Instead, we're 100% funded by the people through our optional membership.
Do you want to get access to our meal-plans service, check out our hundreds of low-carb-TV videos and ask our experts your questions? Join free for a month.
Earlier surveys