One million views on YouTube!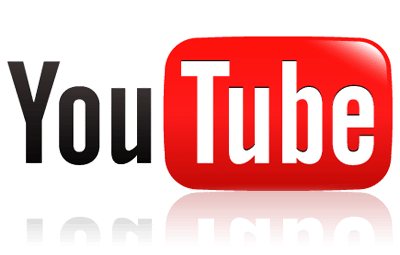 Another milestone: The Diet Doctor YouTube-channel just hit ONE MILLION video views. Here's a top 10 list of videos you may like:
During the coming weeks you'll get new videos with Gary Taubes, Dr Peter Attia, Dr John Briffa and Dr William Davis.
What or who else would you like to see?