Number of weight-loss surgeries continues to decline in Sweden!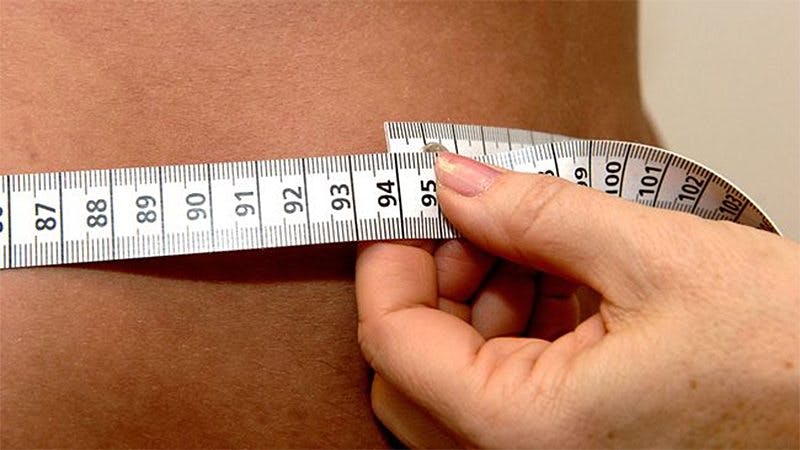 The trend of an increasing number of weight-loss surgeries in Sweden (where I live) has now definitely been broken. For the second year in a row, fewer and fewer people have undergone this type of surgery.
Those responsible for weight-loss surgeries want to make the claim that the decline in weight-loss surgeries is because other, more urgent, types of surgery are given higher priority. But perhaps the real reason is different?
Perhaps more and more people are beginning to question the health benefits of such mass and indiscriminate surgery. There is no disease where the surgeons operate. Healthy organs are cut out. Healthy stomachs and healthy intestines are surgically removed with disconcerting routine.
Solutions this extreme can't be necessary for more than a small minority. There must be more natural solutions for most people.
Weight-loss surgery is the ultimate proof of how the health-care system has failed miserably to deal with the obesity problem – a panic button. It's not a long-term solution and perhaps more and more are starting to understand this. If this is the case the decrease is good news!
More
Does Weight-Loss Surgery Make You Healthier? Maybe Not
How to Lose 112 Pounds with LCHF Instead of Gastric Bypass Surgery!
Obese Kids Going Under the Knife – for Weight Loss