New survey: Intermittent fasting, paleo and low carb are the most popular diets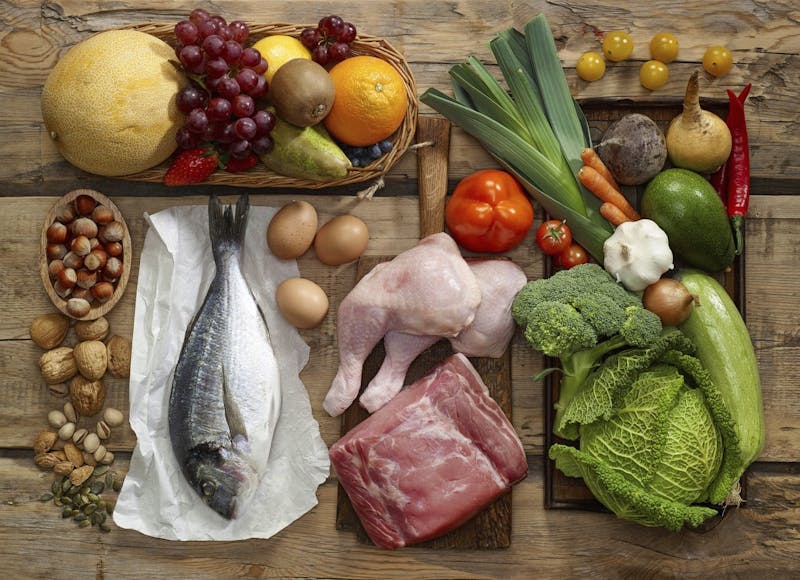 The tides are clearly turning in favor of real-food no-nonsense ways of eating, as demonstrated by a new survey about Americans' eating habits. One third of the population is currently following some sort of diet, and the three most popular ones are intermittent fasting, paleo and low carb.
But the good news don't stop there. More and more people are also waking up to the problems with sugar:
Those surveyed considered sugar the top calorie-related culprit of weight gain, followed by carbohydrates, cited by 25 percent of respondents — up 5 percentage points compared with 2017, and a record for the 13-year survey.
Intermittent fasting
Paleo
Low carb
Earlier
Understanding obesity – the key to successful weight loss
Experts propose radical anti-sugar plan to tackle type 2 diabetes