New Study: Avoiding Fat a Waste of Time – More Fat, More Weight Loss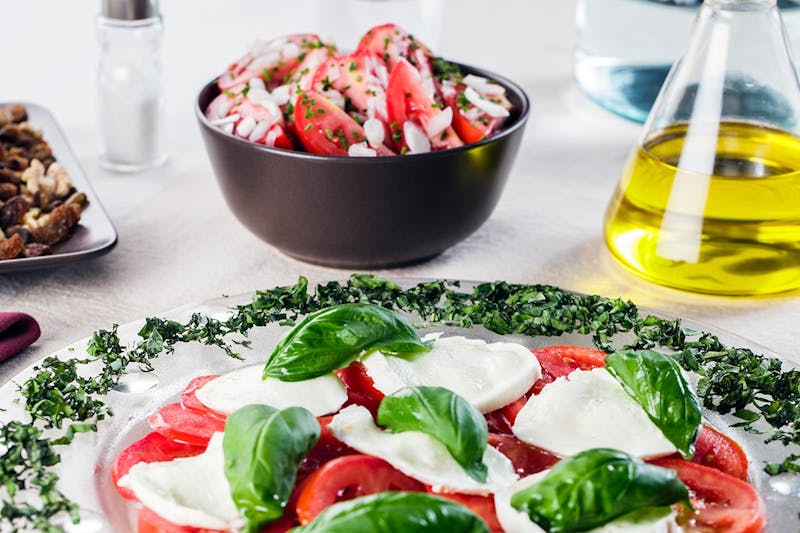 Trying to avoid fat is a waste of time. A new study shows that compared to a low-fat diet, people lost more weight by eating a higher-fat Mediterranean diet. This after 5 years of follow-up.
In a comment on the study, Professor Dariush Mozaffarian writes that it is now "time to end our fear of fat". He's absolutely right.
How to do it
More
Earlier