New online archive reveals food industry's tactics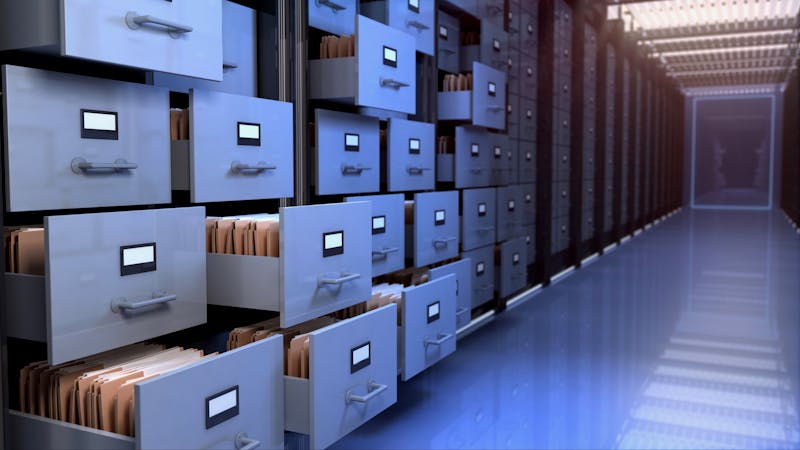 Want to find out how various US food and beverage manufacturers have manipulated science and public health policy over the last 50 years?
Check out the new searchable archive of food industry documents that was unveiled earlier this month by the University of California at San Francisco (UCSF)
Civil Eats: New archive reveals how the food industry mimics big tobacco to suppress science and shape public opinion
The new archive contains more than 32,000 internal industry documents — emails, confidential memos, research funding strategies, public relations tactics and more. The document collection is expected to double in size by the new year as more newly acquired industry documents are processed and archived.
The UCSF Industry Documents Library is inviting academics, researchers and the general public to search the open-access archive. The site has even created a short video showing how to search the site using key words.
Youtube: UCSF archivist demonstrates how to search new food industry collection:
While many of the archive secrets are yet to be revealed, the Civil Eats feature story goes into more detail about what has been found. It says the archive reveals the food industry's manipulations and its impact on current and future food and beverage policy. Says the article:
Speaking at the launch event, UCSF health policy professor Laura Schmidt called skyrocketing obesity rates — which have seen a six-fold increase in some countries since 1980 — the 'global warming of public health.' Trained in epidemiology, Schmidt was taught that the first step to controlling a disease is to understand the vector, the agent that transmits the disease. The vector [of obesity] is food and beverage companies and the industry documents are helping us understand that vector.
For example, an email trove now in the archive revealed how Coca-Cola mounted a global strategy to fight soda taxes and helped fund a non-profit called the Global Energy Balance Network, which promotes claims that exercise is more important than the source of calories.
The UCSF Industry Documents Library already has a tobacco industry archive online, containing more than 19 million searchable pages from tobacco companies dating back to the 1940s. Researchers searching those archives have already uncovered disconcerting links between the tobacco and food industries, such as sharing advice about how to organize industry-friendly research projects at universities and medical schools.
Other links in the tobacco archives include how tobacco companies began buying up food companies in the 1980s, leading to systematic transfer of people, knowledge, information, and technology from tobacco to the sugar and beverage companies.
Civil Eats notes that the UCSF researcher Cristen Kearns has had a "dogged pursuit" to acquire food industry materials, but what she has found among them "is only the tip of the iceberg." They encourage people to search and examine the growing number of documents. Kearns says:
We need many more people looking at these documents to tell the story of what's here.
An hour-long video by the university is also available on YouTube showing the speeches and presentations at their November 15th unveiling of the new archive:
Earlier
Powerful beverage lobby is battling to keep juice in new Canadian food guide
Charity Diabetes UK signs a £500,000 deal with soda company
Dietary guidelines