New Meta-Analysis: Dairy NOT Linked to Risk of Heart Attacks or Stroke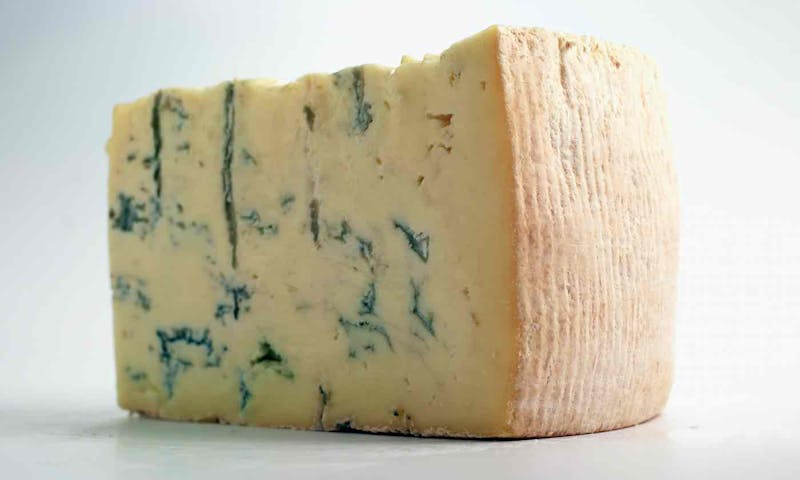 You can continue eating your cheese, butter and full-fat yoghurt, because it does not increase the risk of heart attacks or stroke. This has been known for some time.
Now a new meta-analysis of observational studies – partly funded by the dairy industry – finds that there's not even any correlation between these factors. People eating cheese and butter do not get any more heart disease than other people.
There's quite a widespread but mistaken belief among the public that dairy products in general can be bad for you, but that's a misconception. While it is a widely held belief, our research shows that that's wrong.
– Professor Ian Givens
Top videos about fat
Earlier
Experts: Popular Belief That Saturated Fats Clog Up Arteries "Plain Wrong"