Make Low Carb Simple
Get knowledge, tools and inspiration to lose weight without hunger and feel better than ever.
Free trial one month, then $9 per month. Cancel online anytime.

Meal plans
Do it right with no planning.

Low-carb TV
Insight, enjoyment, inspiration.

Ask the experts
Your questions answered.
Meal Plans

Get everything you need to succeed on low carb. You'll get meal plans, recipes and shopping lists, no planning required.
Choose how many people you're cooking for – even remove any meal – and the shopping lists adapt. Choose a ketogenic, moderate low carb, vegetarian low carb, or dairy-free meal plan – or just pick a recommended plan for the week.
Enjoy the amazing meal plans, and you're guaranteed to succeed in staying low carb. This is how to make low carb truly simple – and delicious!
Success Stories
Get inspired – and learn practical ways to revolutize your health. People who've had massive success on low carb share their best tips and tricks.
Just a selection is shown above. All 25+ success stories
Watch previews
Movies
Watch the most inspiring movies on how to revolutionize your health and weight, instantly streamed online.
Check out trailers by clicking any movie poster above.
Favorite Recipes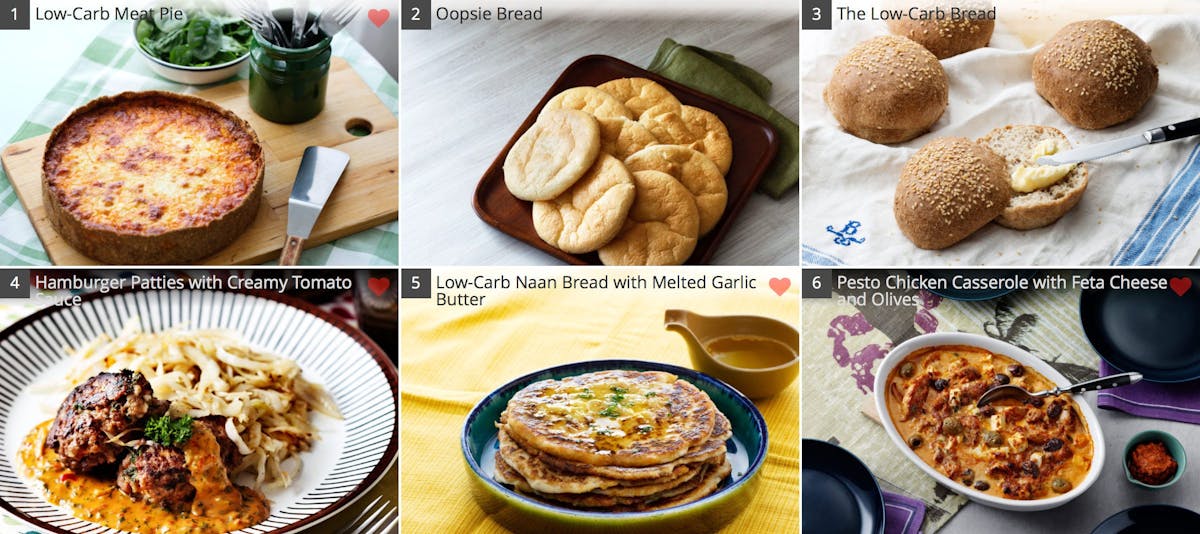 As an added bonus members can choose your favorites among hundreds of fantastic low-carb recipes. Find them easily again, for printing or when cooking.
You'll soon be able to add your favorite recipes to any meal plan.
Presentations
Great presentations about gaining health and losing weight, from the top low-carb conferences. Filmed with multiple cameras and excellent sound, and with the slides edited into the video.
Only a selection is shown above. All 45+ presentations
Watch previews
Ask some of the world's top experts on low carb and intermittent fasting about anything. Answers weekly or more often. You can also read earlier question and answers.

Testimonials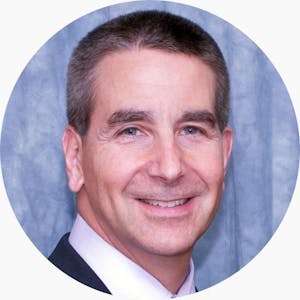 "DietDoctor.com has been providing unparalleled content related to everything Low Carb High Fat (LCHF) for years. The founder, Dr. Andreas Eenfeldt has created an aggregation of the best of the best content including original stories, videos, and interviews from around the world.
With the membership you get access to additional original content only available at DietDoctor.com. I encourage you to check out the new features. You will NOT be disappointed."
– Dr. Jeffry Gerber, MD, Denver's Diet Doctor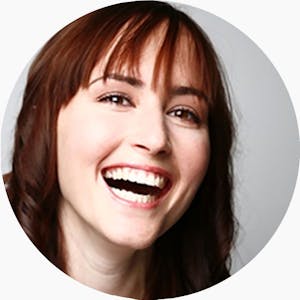 " I cannot express just how amazing your online platform is! WOW!!!!!! I am blown away. You really are changing and will continue changing the world in such a big way. Huge congrats on this phenomenal initiative.
…This is without a doubt the best and most comprehensive site if you are wanting to empower yourself through knowledge, practical skills and scientific data. Well done Andreas and everyone involved. You make being healthy super easy.
– Karen Thompson, Sugar Free Revolution

What our members are saying: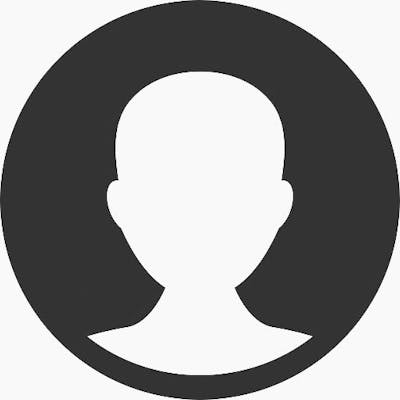 I absolutely love the new website, I've been learning so much… This is such an amazing source of accurate information, it's worth every penny of the membership cost.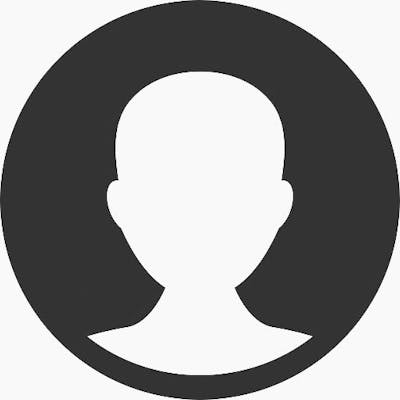 One of the most comprehensive resources for LCHF! Love it!!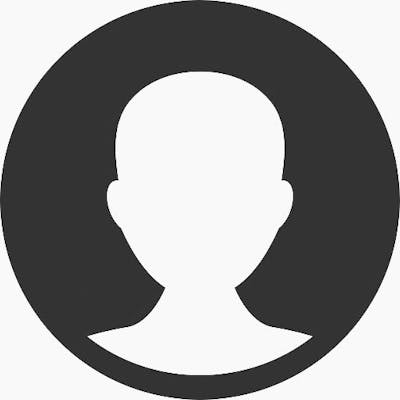 $9 a month for all this fantastic expert information is a tremendous deal. This is life-changing. Real experts – not just your neighbour down the street – that makes all the difference. I am recommending this whole site, and membership to everyone I can.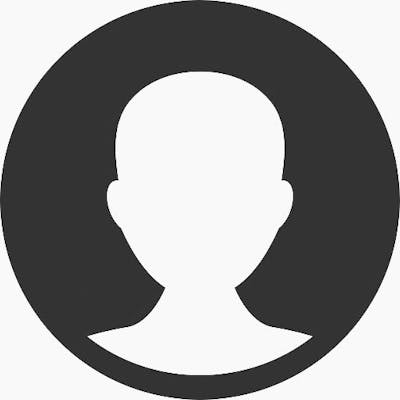 I love to check in and see, "what's new and exciting".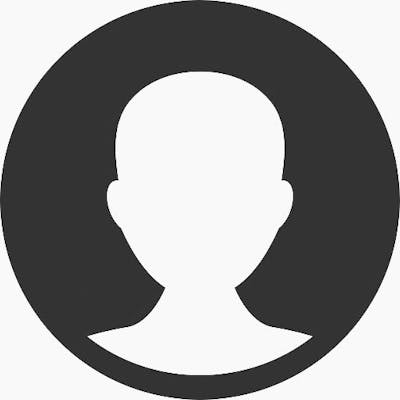 Abundance of information from experts in their fields, easy to follow. I adore the fact im not bombarded with gimmicks and adverts. Excellent value!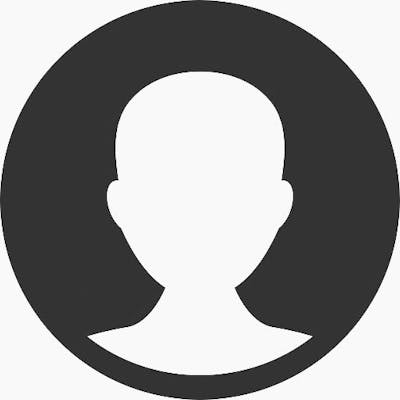 I'm on a tight budget and I thought I'd just take advantage of the free month to get me started. But no, it's too good information and I'll stay much longer. Thank you!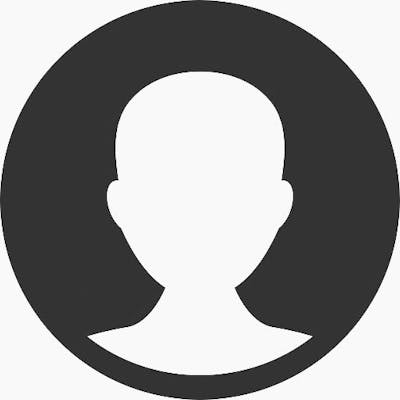 I really appreciate the Ask Diet Doctor facility – my own questions have been answered… which has meant my weight loss stall is over and I have lost 6.4lbs in 3 weeks – fabulous.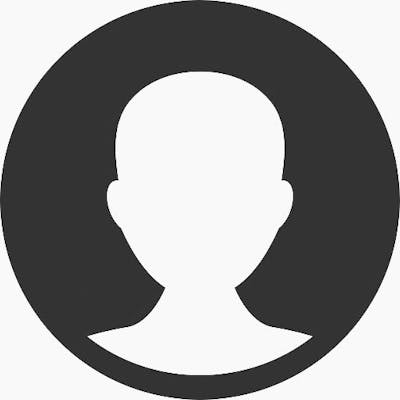 I think I have died and gone to heaven. Your site is loaded with easy decadent recipes and so much info I believe I can achieve my goals. Thank you!!!!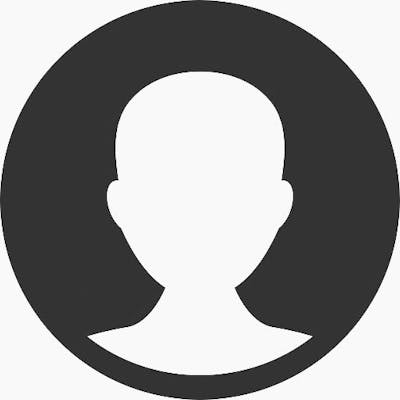 Friends are stunned by my success and want to know my secret. I bring them here!
Summary

Meal plans
Do it right with no planning.

Low-carb TV
Insight, enjoyment, inspiration.

Ask the experts
Your questions answered.
Common Questions

Do I have to pay to benefit from this site?No. The daily blog and all the main guides and recipes and much else is free forever. And all the membership material is free to check out for a month. Should you stay a member for more than one month you are supporting the production of ever more great free material for everyone.

Shouldn't everything online be free?The material on the membership pages can not be produced for free. It's the result of the full-time job of a number of people, as well as costly equipment. However, you can check it all out for free – if you can do so within one free month.

Is the content for beginners or for more experienced people?Both. There is a lot of content for beginners but also a number of videos, presentations and interviews on more specialized topics.

I already know everything about LCHF, why should I join?It's great that you already know so much! The membership site contains knowledge from many of the world's leading experts, packaged as professionally and simply as possible. Including many things that surprised me even though I thought I knew almost everything already. Additionally, membership fees support the free Diet Doctor site. So you can help other people to learn what you already know.Finally: you can try it for free.

Couldn't all this be financed by advertising or sponsorship instead?No. That would require selling our credibility and we'd never do that. DietDoctor.com is completely independent from the food and pharmaceutical industries, we don't accept a penny from them. Not in the past, not now, not in the future. Never. Learn more

Do I need a fast internet connection?All new videos are recorded in highest HD quality, so a fast internet connection will give you maximum quality. However it's also possible to watch videos in lower resolution if your internet connection is slower. It's very possible to watch via a modern mobile connection as well. If you can watch videos on YouTube you're fine.

Why charge in Dollars and not Euros or Pounds?Half of the readers on the Diet Doctor site are Americans, more than any other country or region. But it's fine to join from other places, the cost is automatically translated into your currency. E.g. €8.3 or £5.8 (April 2015) if you stay beyond the free month. More currencies

I don't have the time to watch videos online, could I listen instead?Sure. It's very possible to just listen to interviews, presentations etc. while driving a car, walking around or doing something else.

Sounds like a great idea, but surely not many people will be interested in supporting Diet Doctor with a membership. Isn't this revolution going to fail?It's already working. We launched a more basic membership site on our Swedish site in June 2014 and we were astounded by the support shown. In January 2016 there were over 8,000 Swedish members supporting us – and more are joining every month. This English membership site was launched in April 2015 and passed 1,000 members within days. There are now (May 2016) over 15,000 total members and the number continues to grow rapidly.We'll always use every member's support to the best of our abilities, see the next answer.

What are member fees used for?Every cent is used for getting closer to our ultimate goal: empowering people everywhere to revolutionize their health.At this time we're focused on improving our site to make low carb simple, producing more great content for both members and non-members, as well as on growing our organization and hiring more great people to help out in our cause.We may be a new and small organization still (7 full-time employees and 20+ part-timers/freelancers/moderators) but we are growing exponentially, thanks to the support of ever more readers and members. Learn more

Answers to more common questions




Make Low Carb Simple
Get knowledge and inspiration to lose weight without hunger – and feel better than ever.

Video courses Success stories MoviesExpert interviews Empower peoplePresentations Ask the Experts News Common questionsMeal Plans

Free trial one month, then $9 per month. Cancel at any time.